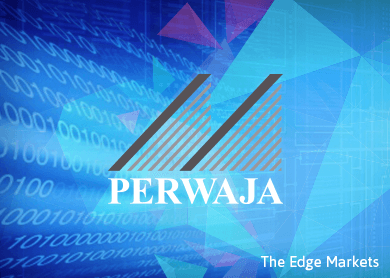 Perwaja Holdings Bhd (-ve) 
LONG-suffering Perwaja (Fundamental: 0/3, Valuation: 0/3) shareholders saw prices tick sharply higher over the past two days, from 11 sen last Tuesday to as high as 19 sen on Thursday before closing at 17 sen. A total of 23.1 million shares were traded. 
The financially troubled steelmaker has been in the red since 2009. Losses ballooned to RM1.2 billion for the 18 months ended 30 June 2014 with operations at its Kemaman plant suspended in August 2013. This was after the supply of gas and electricity was curtailed as the company was unable to pay its bill. 
Perwaja defaulted on its loans, has been a PN17 company since November 2013 and is currently in the midst of a debt restructuring and regularisation plan.
Shareholder, Kinsteel, has relinquished control and Perwaja is now looking to China's Zhiyuan Investment Group Co Ltd to revive and transform and/or operate the Kemaman plant.
This article first appeared in The Edge Financial Daily, on May 5, 2015.