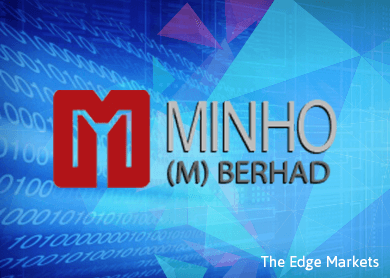 Minho (M) Bhd (-ve)
Minho (Fundamental: 1.7/3, Valuation: 1.1/3) was picked by our momentum algorithm for the 6th time since April 9, rising 47.7% over the period. The stock, which saw active trading activity lately, closed up 8.3% to RM1.44 yesterday.
For 1Q2015, revenue rose 43.3% y-o-y to RM75.2 million, thanks to higher demand for timber products. Meanwhile, net profit was RM11.0 million, compared to net loss of RM19,000 in 1Q2014, boosted by increased contributions from timber extraction, timber trading, and manufacturing.
The company mainly manufactures and exports logs, processed timber products and industrial grade sack kraft paper bags. It is also involved in property development and the provision of kiln drying and chemical preservative treatment services for tropical hardwood.
Management, however, expects performance for 2Q2015 to be slightly lower than 1Q2015. Logging activities are anticipated to decline following stringent conditions imposed on the issuance of logging licenses.
This article first appeared in The Edge Financial Daily, on July 7, 2015.