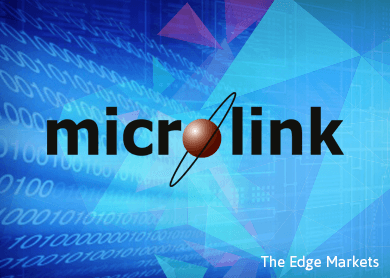 Microlink Solutions Bhd (-ve) 
MICROLINK (Fundamental: 2.1/3, Valuation: 0.2/3) was first picked by our momentum alert on May 22 at RM1.16. This came after it released solid 5QFYMar2015 earnings results on May 20. 
Its share price has almost tripled in less than two weeks, from 62 sen on May 20 to RM1.85 on June 1, which triggered an unusual market activity (UMA) query by Bursa Malaysia. The company responded that it was unaware of any corporate development that could have led to the share price hike.
The stock has since fell to a low of RM1.54 before rebounding to close at RM1.81 last Friday.
For FY2015 covering 15 months, Microlink recorded revenue of RM137.7 million and net profit of RM9.4 million. It is in a net cash position of RM16.9 million or 11 sen per share. 
88.5%-owned by Omesti Bhd, Microlink is a banking software solutions provider, specialising in Islamic banking applications.