This article first appeared in The Edge Financial Daily, on April 25, 2019.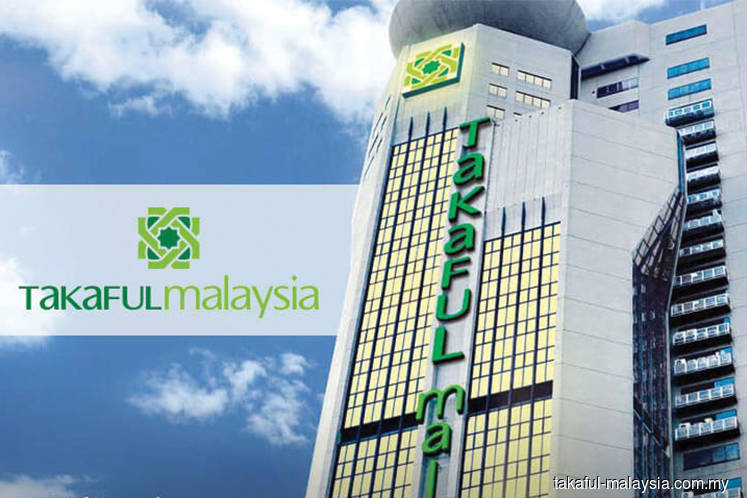 Syarikat Takaful Malaysia Keluarga Bhd
(April 24, RM5.53)
Maintain add with a higher target price (TP) of RM5.70: We are more positive on Syarikat Takaful Malaysia Keluarga (STMK) following its analysts' briefing yesterday, which was chaired by its group chief executive officer Datuk Seri Mohamed Hassan Kamil.
 
Our view is based on: i) the company's high growth target for its 2019F contributions (akin to premiums for conventional insurance): and ii) the swift expansion of the contributions generated by its digital platform.
STMK is upbeat on its growth prospects in FY19F, and is targeting growth of 10% & to 15% in gross earned contributions (GECs; versus our projected growth of 12%). According to the company, the GEC growth in financial year 2019 (FY19) would be underpinned by: 1) strong GEC growth for the takaful industry: and 2) STMK's business strategies to expand its market share. The growth would mainly came from the bancatakaful and online platform.  
Its investments in insuretech have shown positive results for its business growth. For instance, only after two years of the launch in May 2017, STMK managed to garner about RM4.6 million in GEC for motor takaful per month. It expects this to increase to RM10 million per month within the next 12 months.
To reflect the positive outlook, we raise our FY19-21F earnings per share (EPS) forecasts for STMK by around 11%, as we raise our gross earned contribution assumptions by 1.5%. We also increase our dividend discount model-based (DDM) TP from RM4.70 to RM5.70, due to: a) the increase in our EPS forecasts: and b) an increase in the assumed growth rate from 7% to 8% for the interim growth phase in our DDM model in view of the positive outlook.
We retain our "add" call on STMK given the: i) positive growth prospects in the takaful market: ii) strong return on equity of 26% to 29% for FY19-FY20F; and iii) swift expansion of the GEC generated from the digital platform. — CGSCIMB Research, April 23