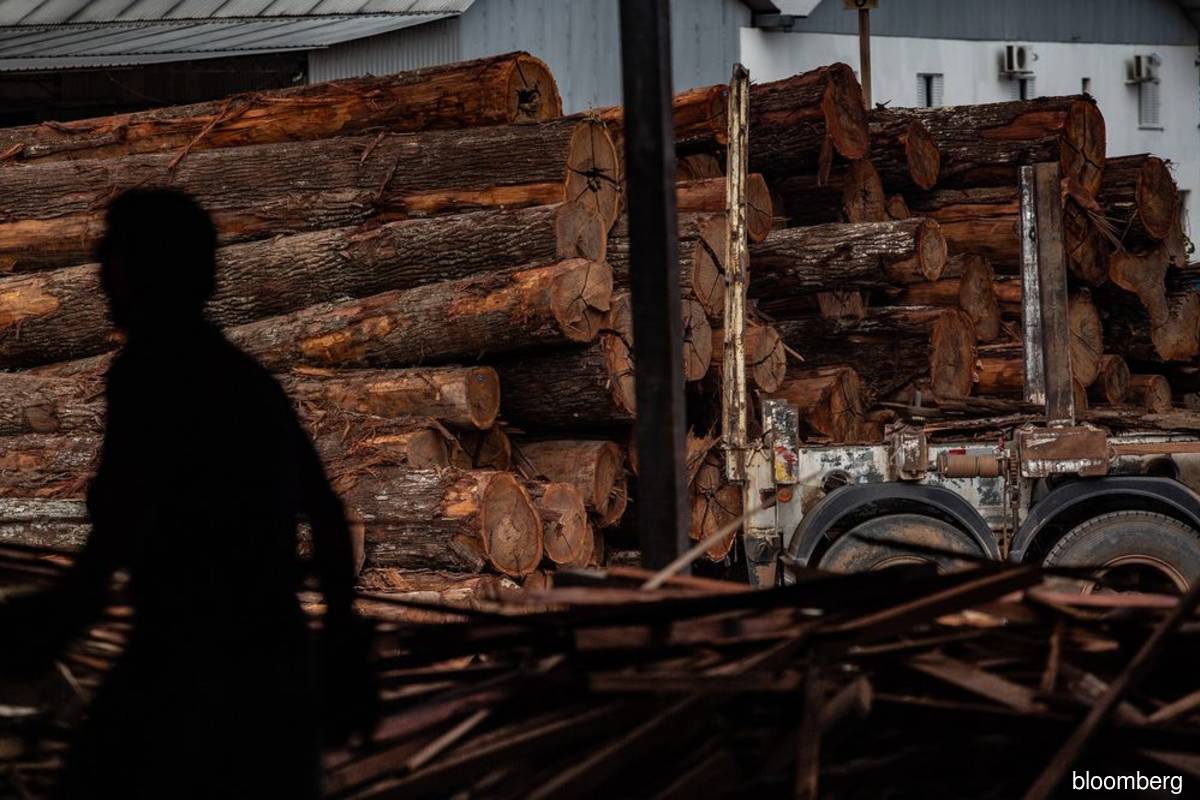 KUCHING (July 17): The Sarawak Timber Industry Development Corporation (STIDC) received an overwhelming number of trade enquiries during its participation in the recently held ASEAN-Italy Economic Relations High-Level Dialogue in Kuala Lumpur. 
STIDC general manager Datuk Hashim Bojet said delegates at the dialogue were keen to explore business opportunities in the wood-based and non-wood-based sectors in Sarawak during the business-to-business (B2B) meetings.
"This (STIDC participation) is a strategic initiative that augured well with the (Sarawak) Forestry and Timber Industry Master Plan 2020-2030 and the state's Post Covid-19 Development Strategy (PCDS) 2030," he said in a statement Sunday (July 17).
He said the master plan and PCDS 2030 aim to ensure Sarawak's economic resilience and generate RM8 billion in export earnings from the wood-based sector by 2030.
Hashim said Italy and ASEAN member countries had benefitted from a partnership formalised in 2020, when Italy was conferred the status of ASEAN development partner.
He noted that Italy is Malaysia's third largest global trading partner in the European Union.
"Last year, 75 manufacturing projects worth US$363.8 million with Italian participation were implemented across Malaysia, creating 4,320 jobs for the locals," he added.