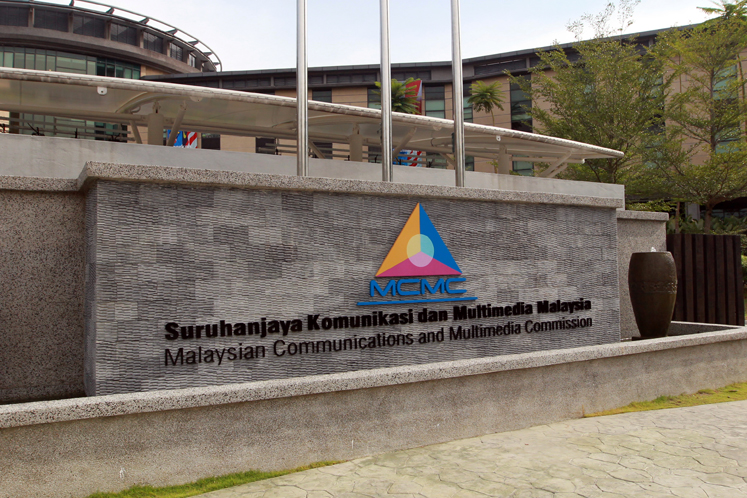 PUTRAJAYA (Feb 14): The Malaysian Communications and Multimedia Commission (MCMC) today sternly warned Android TV Box sellers against misusing the MCMC label for the purpose of selling the device.
In a statement today, the commission explained that the MCMC and SIRIM certification labels on the device do not involve approval for any of its application to stream and download any movie, drama or any copyrighted content without permission.
In fact, the MCMC label and the certification issued by SIRIM on the device are only meant to state that its WiFi and Bluetooth modules have complied with MCMC's technical standards.
The MCMC said the warning was issued as some sellers were found to have used the MCMC label to mislead buyers into thinking that the commission authorised the sale of SIRIM-certified Android TV Box for streaming and illegally downloading copyrighted content.
"The MCMC will not compromise with any misuse of the MCMC label by Android TV Box sellers," it said.
The commission said that it will not hesitate to take action such as revoking the certification label and ordering a recall of all Android TV boxes, either sold or still in the market, if the sellers were found to be in violation of the legal provisions and certification requirements.
The MCMC also reminded the public not to be fooled by the offer of Android TV Box containing apps that can download or stream copyrighted material illegally.
"It is a crime punishable by law," it said.
The MCMC said that between October 2018 and January 2020, it had issued compound notices totalling RM67,000 on four counts of buying and selling uncertified Android TV boxes.
During the same period, seven other cases were brought to court, resulting in fines totalling RM194,500.
Members of the public are encouraged to download the Check Your Label mobile application or use the  https://ecomm.sirim.my website to ensure that any communication equipment they wish to purchase is valid and certified.