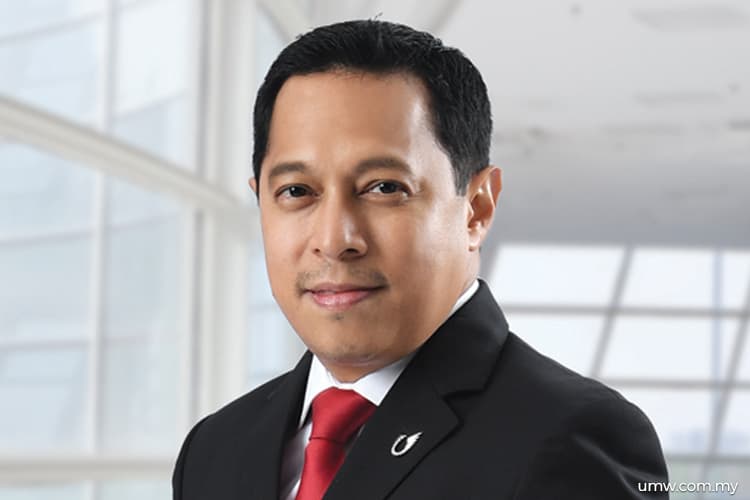 KUALA LUMPUR (Dec 12): Robo-advisory wealth management platform StashAway has roped Khazanah Nasional Bhd former executive director Shahazwan "Juan" Harris into its advisory committee, shortly after opening its services in Malaysia.
StashAway's advisory committee also comprises former Morgan Stanley chief executive officer (CEO) Sim Hwee Hoon, former head of multi-asset strategies at Temasek's Fullerton Fund Management Dr Pranay Gupta, Professor of Finance at SMU and board member of CPF Professor Annie Koh, and Rothschild Chaired Professor of Banking and Professor of Finance at INSEAD Professor Massimo Massa.
"Juan is one of the brightest minds in Malaysia. We trust that his deep understanding of Malaysia will help us build StashAway into a world-class company that helps Malaysians build their wealth," said StashAway co-founder and CEO Michele Ferrario.
Shahazwan said he has always been interested in providing access to products and services to wider demographics, by leveraging on technology and innovative business models.
"StashAway is one such company, as it offers the Malaysian public a sophisticated investment platform at a low cost," he said.
Shahazwan has more than 20 years of experience in investments, asset/portfolio management restructuring, corporate strategy and development.
He served as executive director at Khazanah for more than a decade, covering a variety of sectors including aviation, infrastructure, sustainable development, healthcare and technology.
Currently, he is senior adviser to Bain & Co and was previously corporate adviser to Temasek International (Singapore). Shahazwan also sits on the boards of UMW Holdings Bhd and UEM Edgenta Bhd.