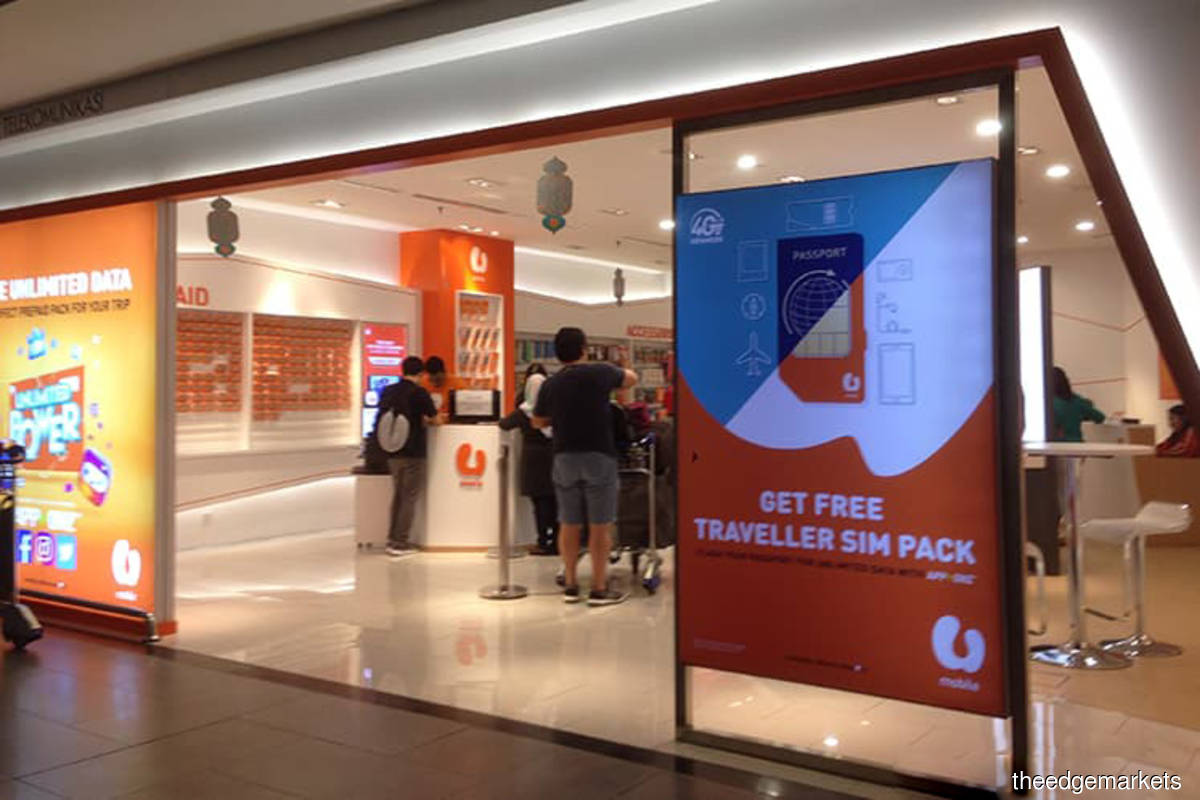 (Oct 5): Singapore's StarHub and U Mobile Sdn Bhd announced today that they had successfully completed a multiparty roaming videoconference call over fifth-generation (5G) stand-alone technology.
The call, which is independent of 4G, is a part of trials to ensure consumers and businesses enjoy clear and lag-free communication and entertainment experiences.
The videoconference was conducted among four roaming users — two with StarHub SIM cards in Malaysia and another two with U Mobile SIM cards in Singapore — and via popular messaging apps on 5G-capable phones ... (click on link for full story on theedgesingapore.com).