This article first appeared in The Edge Financial Daily, on October 8, 2019.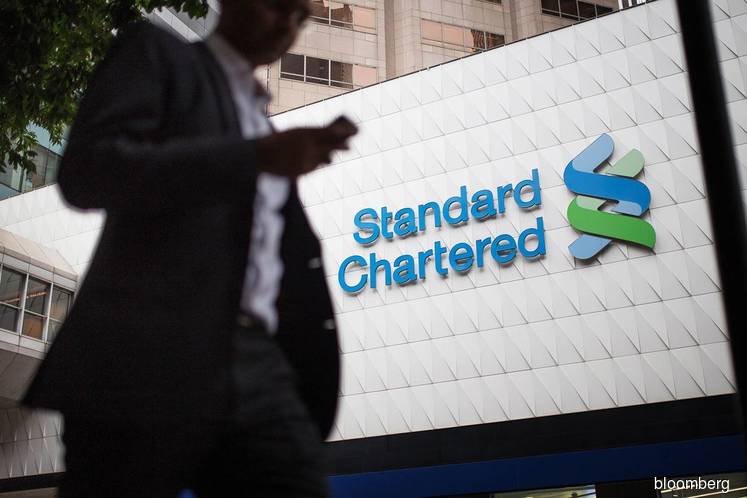 KUALA LUMPUR: Standard Chartered (StanChart) has maintained its neutral call on Malaysian Government Securities (MGS) as it views demand for the duration to be constructive and sees the potential withdrawal from the World Government Bond Index (WGBI) to be manageable.
"Onshore liquidity remains ample, supporting MYR debt. While valuations now look expensive after a strong rally (the 10-year MGS yield is about 70 basis points lower year-to-date), demand for the duration remains constructive. Onshore investors are buying local currency government debt on expectations of another potential rate cut this year, a lack of government-guaranteed corporate bond issuance, and healthy cash levels amid subdued credit growth," it said in a report entitled "Global Focus — Economic Outlook
fourth quarter-2019" issued yesterday.
Foreign investors have also turned less cautious about the potential exclusion of MGS from the WGBI index, it added.
"Continued dialogue between Bank Negara Malaysia and the index provider suggests that both parties aim to prevent market disruption. As a result, we see the risk of MGS withdrawal from the WGBI index as manageable," it said.
On the general economy, StanChart said Malaysia's economy has held up well amid the global slowdown supported by strong private consumption and underpinned by a still healthy labour market. However, it expects consumer spending to moderate in the second half (2H) due to unfavourable base effects from tax changes.
It said Malaysia's manufacturing sector has also fared better than its regional peers, due to both resilient domestic demand and the country's more diversified export structure.
"While construction activity is still slow, the resumption of mega infrastructure projects after a hiatus due to contract renegotiations should boost activity in the sector," it said.
On that note, it said the economy is not fully insulated against weak global sentiment, noting initial signs of labour-market softness emerging.
"We estimate that nominal wage growth eased to 1.9% year-on-year in the second quarter, while the ratio of job vacancies to active registrants looking for jobs fell below 1.0. That said, the job market remains healthy, with the unemployment rate steady at 3.3%," it said. On the ringgit, StanChart also maintained its neutral short- and medium-term weighing on the currency.
"We recently raised our USD-MYR forecast for end-2019 to 4.25 from 4.15 given our expectations of a weaker Chinese yuan. We continue to expect the USD-MYR to range-trade. Malaysia's economic resilience and favourable current account surplus (about 4.2% of gross domestic product in 1H) should help to counterbalance USD strength," it noted.