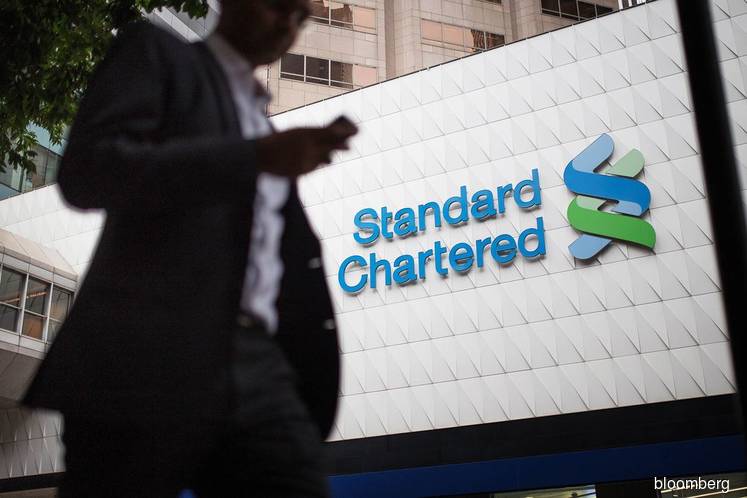 Standard Chartered Malaysia and Standard Chartered Saadiq Malaysia have announced that they are offering an interest-only payment option to their retail and small and medium enterprise (SME) clients whose businesses have been affected by the Covid-19 outbreak.
Affected clients may apply for the option of just paying the interest on their conventional or Islamic loans for up to six months. Customers are encouraged to apply for this option, which was available from Feb 12.
"The outbreak has rattled global markets and is beginning to have material impact on businesses. As we receive better information on the spread of Covid-19 and understand how it has been impacting our clients in terms of supply chain, logistics and collections, it is imperative that we come to their assistance," says Lai Pei Si, head of retail banking at Standard Chartered Malaysia.
"We are closely monitoring the progress of the outbreak and recognise that some clients are experiencing cash-flow concerns. So, our focus is on prioritising their needs. We hope this measure will provide a form of relief for our clients as we continue to stand by them through this hard-hitting time."