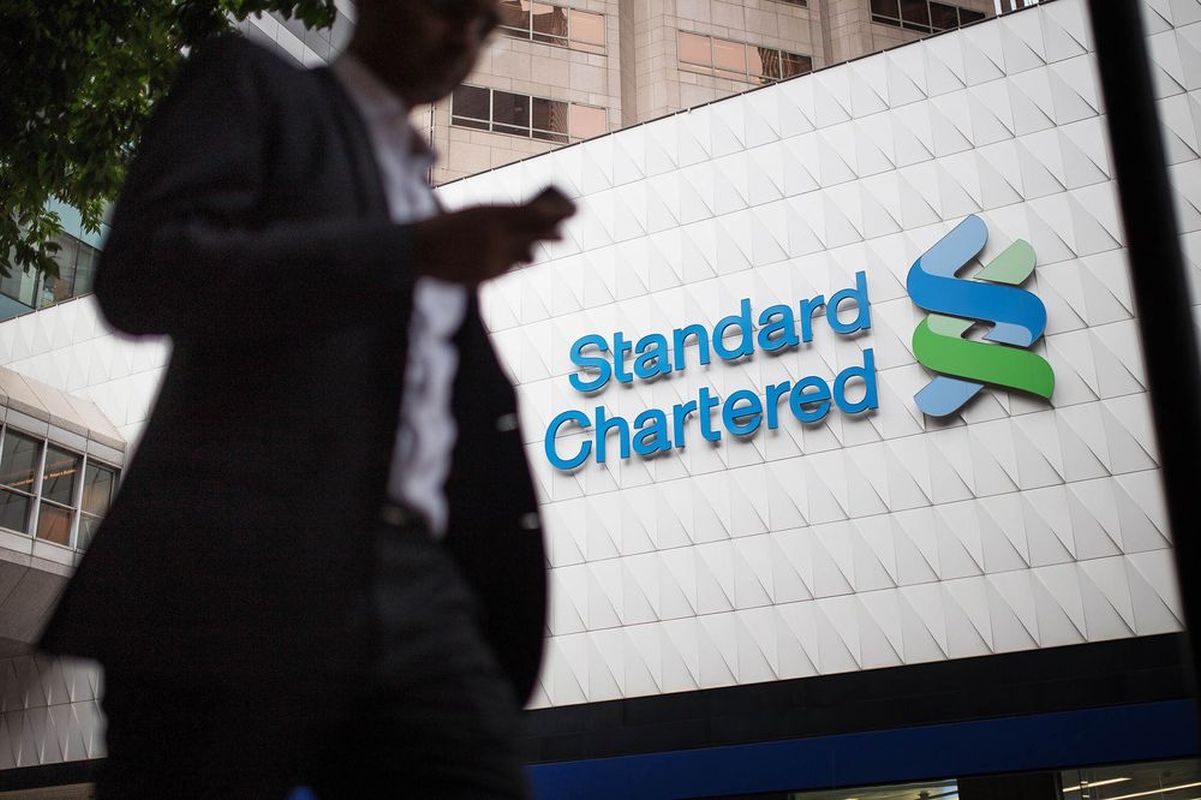 KUALA LUMPUR (June 17): Standard Chartered Malaysia has become the first bank in the country to adopt DuitNow Request, a service that allows a payee to send an electronic request to collect payment from a payer, either through a mobile or MyKad number.
In a statement today, the bank said customers could now send payment requests to each other via the bank's SC Mobile app.
Its head of consumer, private and business banking, Lai Pei Si, said the service would provide a more seamless payment and collection process amid the Government's push for cashless transaction facilities to be the main option at public sector agencies.
"With digital payments recording exponential growth, services such as DuitNow Request will be crucial in enabling real-time payments and high volume transactions.
"We've witnessed an 87% year-on-year growth in digital payments and found that four out of every five Malaysians expect the nation to go fully cashless," she said.
Hence, she said the bank remains focused on ensuring a smooth and secure journey for users throughout the payment process, be it via supporting public initiatives or working with financial technology companies to come up with digital solutions.
The bank also said that the adoption of DuitNow Request is expected to become more widespread as other financial service providers begin incorporating it into their digital banking platforms that enable the ease of reconciliation for users, while payers would get real-time notification for each successful transaction.
Operated by Payments Network Malaysia, DuitNow Request is a new addition to the DuitNow ecosystem after the launch of DuitNow Transfer and DuitNow QR, which promote interoperable fund transfers and QR payments, providing a secure, convenient and faster way to make payments.