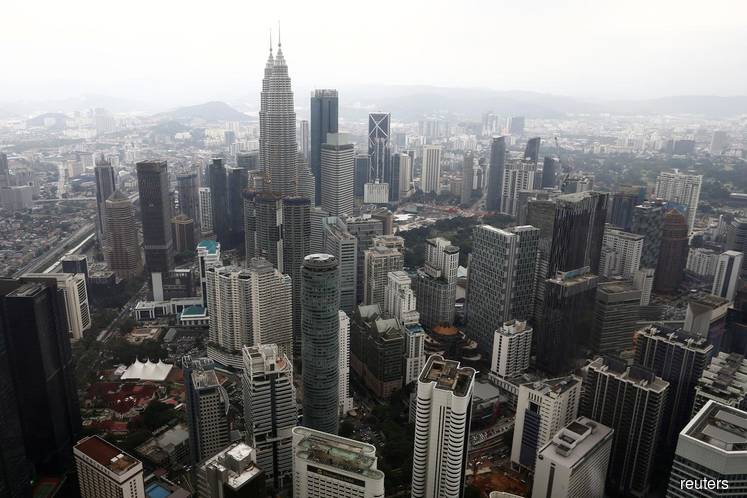 KUALA LUMPUR (Jan 15): Standard Chartered is forecasting Malaysia's gross domestic product growth at 4.5% this year, a similar pace to 2019, with private consumption to remain the main growth driver.
Speaking to reporters at a media briefing here today, its chief economist for Asean and South Asia Edward Lee said although the economy growing at a steady pace, the growth is still lacklustre.
He explained that the pace of spending may ease due to high base effect, and there are some early signs of softening in the labour market. Lee, however, noted that the labour market is still "solid".
Nevertheless, Lee pointed out that the US-China trade war de-escalation, loose global monetary conditions and pick-up in the electronics sector may be balanced by a slower pace of consumer spending and subdued sentiment domestically.
He also added that the overall investment may recover slightly in 2020 amid the US-China de-escalation and the resumption of infrastructure projects.
"There could still be some upside [catalyst to Malaysia's economic growth]. If investor confidence comes back, investments come back, we can certainly see Malaysia performing better than 4.5%," said Lee.
See also: Standard Chartered projects ringgit at 4.0-4.1 against US dollar in 2020