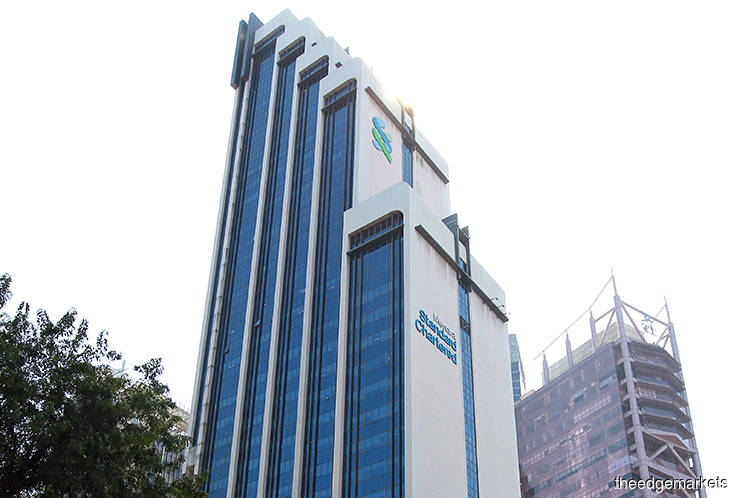 Standard Chartered Saadiq has introduced WOWnita to provide working capital to companies that are at least 51%-owned by women. Through WOWnita, the Islamic arm of Standard Chartered Malaysia has committed RM10 million to provide women entrepreneurs with financing for working capital purposes.
It says in a press release that this is a value-based intermediation-aligned financing scheme designed to encourage women to manage and grow their businesses. Value-based intermediation aims to deliver the intended outcomes of the shariah through practices, conduct and offerings that generate positive and sustainable impact on the economy, community and environment. In other words, it is about going beyond mere compliance towards delivering value propositions.
StanChart Malaysia managing director Abrar A Anwar says the bank is launching the scheme in commemoration of the 10th anniversary of signing a Portfolio Guarantee Agreement with Credit Guarantee Corp Malaysia Bhd (CGC) to finance small and medium enterprises (SMEs).
The Portfolio Guarantee Agreement provides SMEs access to working capital as well as improved turnaround times in terms of approval and disbursement of loans. The SMEs that qualify for this are pre-selected based on certain criteria. Under this scheme, CGC guarantees 70% of the principal financing amount.
Under the latest agreement with StanChart, the financing scheme will be delivered in two tranches totalling RM85 million. The bank is committing RM75 million to the development of local SMEs and the remainder to WOWnita.
"This is a big year for StanChart and CGC as 2019 is our 10th anniversary of collaboration to support SME growth in the country. StanChart was the first-ever bank to sign a Portfolio Guarantee Agreement with CGC back in 2009 and we are excited to commemorate our anniversary with the launch of WOWnita," says Abrar.
According to the Global Entrepreneurship Monitor 2017/18 survey, there are more women entrepreneurs in Malaysia than men. In fact, the country ranks second in the world with one of the highest levels of opportunity-motivated early-stage entrepreneurial activity among women. According to the SME Association of Malaysia, women entrepreneurs currently make up about 20% of registered SMEs and the figure is growing.
"Accelerating gender parity and empowering women are important to the bank's diversity and inclusion agenda. Our aim is in line with Bank Negara Malaysia's value-based intermediation, which gives equal importance to social, ethical and environmental considerations and is set to be one of the growth drivers for Saadiq in Malaysia. We are ready to serve this growing segment and provide women with targeted help for their business banking needs," says Abrar.
Meanwhile, CGC president/CEO Datuk Mohd Zamree Mohd Ishak says, "Through our close collaboration spanning more than a decade, both StanChart and CGC have launched 11 PG tranches worth RM1.37 billion, benefitting more than 3,300 SMEs. With today's signing ceremony, we will have 13 tranches totalling RM1.46 billion."