This article first appeared in The Edge Financial Daily, on December 6, 2019.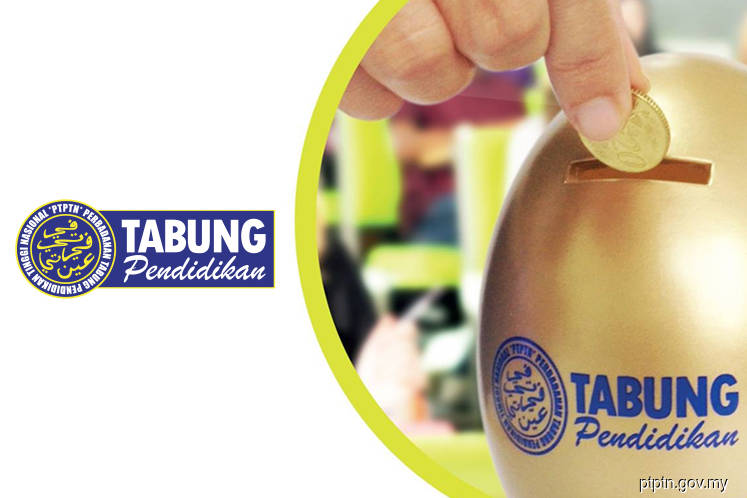 KUALA LUMPUR: The National Education Savings Scheme (SSPN) reported an investment profit of RM151.5 million for the third quarter of 2019 (3Q19), up 25.9% from RM120.33 million for the same quarter a year earlier.
In a statement yesterday, National Higher Education Fund Corp (PTPTN) said it employs strategies that protect SSPN savings, including investing in short- and long-term syariah-compliant instruments in the local market.
It added that its strategy of focusing on long-term fixed deposits had lessened the impact of volatility in global equities.
In 2018, PTPTN distributed SSPN dividends at a rate of 4% to 3.52 million accounts valued at RM118.61 million.
Based on the current year's performance, PTPTN expects to increase or at least maintain the rate of dividend payment.
For the cumulative nine months of 2019, SSPN saw total deposits of RM581.83 million, versus RM486.92 million in the same period last year, bringing the total SSPN deposits to date to RM4.65 billion.
PTPTN estimates total deposits for 2019 to amount to RM1.3 billion, up 15% from RM1.13 billion in 2018.
It said the projection is based on the education provided to encourage a culture of saving via programmes such as Jelajah SSPN, Minggu Menabung and Gerak Gempur Skim Simpanan.
PTPTN's performance was also helped by an increase in tax incentives from RM6,000 to RM8,000 under Budget 2019.
Meanwhile, a total of 347,709 new SSPN accounts were opened in the year to Sept 30, with more accounts expected to be opened until the end of the year.
From 2004 to 3Q19, a total of 4.26 million SSPN accounts had been opened, said PTPTN.