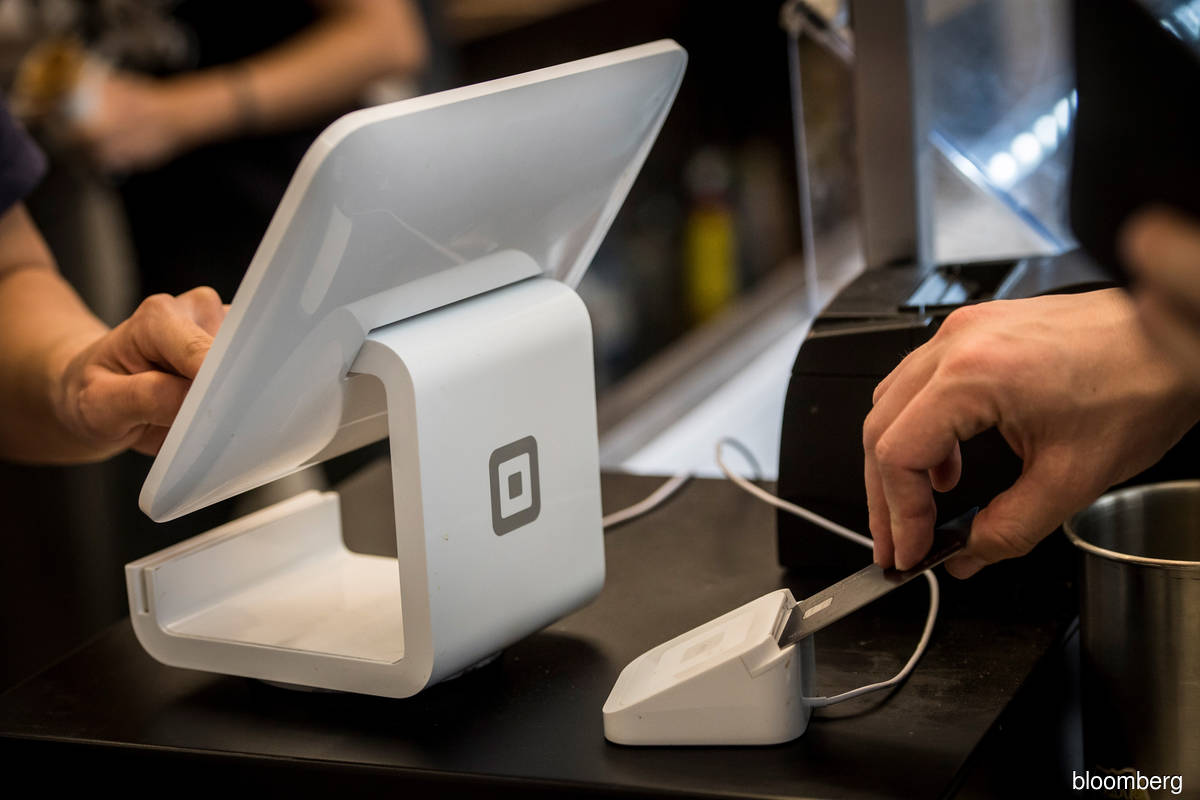 (Feb 24): Square Inc. said it purchased US$170 million in Bitcoin, further committing to the cryptocurrency and raising its holdings to about 5% of the company's cash and equivalents.
The announcement came Tuesday as Square reported that cryptocurrency continues to be a growing part of its business through the use of its Cash App for Bitcoin transactions. The financial payments company's involvement with Bitcoin is a reflection of Chief Executive Officer Jack Dorsey's belief in cryptocurrencies and the open internet.
The investment "really comes down to the alignment with our purpose, and aligning our incentives with cryptocurrency and more broadly expanding the economic empowerment opportunities and making them acceptable more broadly in a fair way around the world," Chief Financial Officer Amrita Ahuja said. Square also bought US$50 million worth of Bitcoin in October.
"Bitcoin has the potential to be a native currency of the internet and we want to continue to participate and learn in a disciplined way," she said.
Square said Cash App, its peer-to-peer payments platform that lets people buy stocks, store money and send money to friends, increased monthly users 50% to 36 million in December from a year earlier. The company previously said usage of the app picked up in mid-2020 as people turned to it to accept government stimulus checks. Square also pointed to Cash App's success as a main driver of the business in the third quarter, thanks in large part to Bitcoin-related transactions.
The company reported that fourth-quarter revenue more than doubled to US$3.16 billion. Analysts, on average, estimated US$3.22 billion, according to data compiled by Bloomberg.
Shares declined about 4% in extended trading after closing at US$256.59 in New York. The stock has gained 18% this year.
Profit, excluding some items, was 32 cents a share, compared with analysts' estimates of 24 cents. Net income declined to US$294 million from US$391 million in the quarter a year earlier, the company said Tuesday in a statement. Gross Payment Volume, or the cost of goods and services processed by retailers using Square's sales products, increased 12% to US$32 billion.