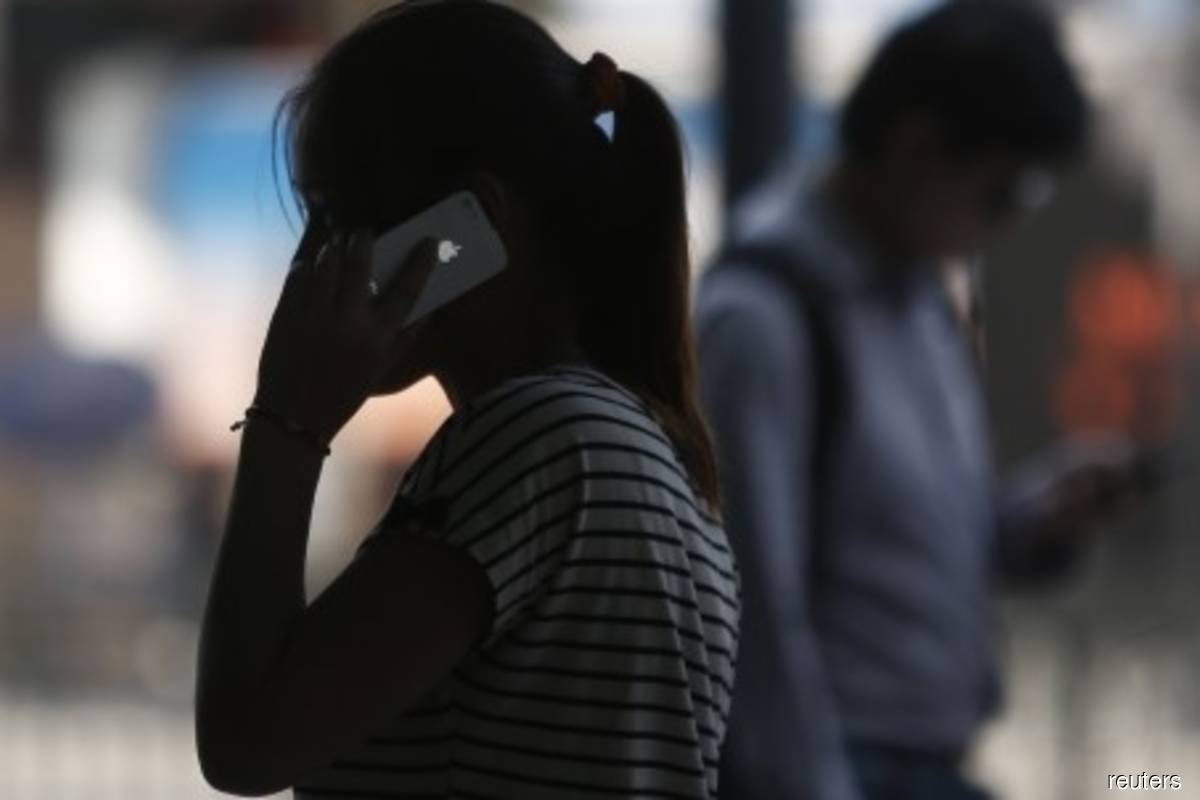 KUALA LUMPUR (Feb 24): The Malaysian Communications and Multimedia Commission (MCMC) has defended its decision to use a dedicated government special purpose vehicle (SPV) to oversee the rolling out of the 5G network nationwide.
In a statement, the regulator said the SPV is key, as the burden of 5G will not be on the service providers, whilst still ensuring that the digital divide risk is kept at a minimum throughout the implementation of 5G network via the roll out of fiber and 4G network.
It added that there will be private sector involvement, which will be explained by the SPV in due course.
"The spectrum is provided to the SPV to build the network and offer capacity via wholesale. The non-auction model adopted is part of the effort to not burden cost on a new network, in addition to ensuring that readily available network elements will be used and not laid new.
"The SPV will be offering services via wholesale that are transparent and regulated. The service providers offering retail services will have an open, fair and equal access to the new network," MCMC said.
It said this will be a strong indication towards reducing infrastructure-based competition and enhancing service-based competition, which will benefit end users while also reducing foreign outflows, especially for new equipment, if multiple players were to build out a network.
MCMC added that retail service providers can invest in more innovative services that will help them generate better income while end users will be able to utilise the new services toward a more digital economy.
The statement was issued after Fitch Solutions Country Risk & Industry Research, in a research note yesterday, criticised the usage of a government-owned SPV in the rolling out of 5G technology.
The decision is likely to drive wholesale costs up, hurt operator margins, and affect the development of 5G services in the country, said Fitch Solutions, which proceeded to lower its industry risk score for Malaysia's telecommunications industry. (A lower score indicates higher risks).