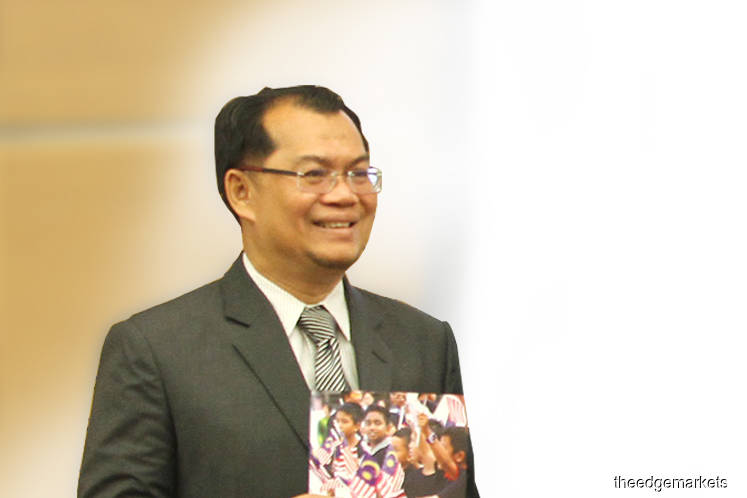 KUALA LUMPUR (July 15): Malaysia's Auditor-General Datuk Nik Azman Nik Abdul Majid said spot audits or checks on government entities' financial management during 2018 showed that compliance with financial rules is "still unsatisfactory".
Nik Azman said this in the Auditor-General's Report 2018 (series one), which is published today on the National Audit Department's website.
According to him, the National Audit Department had during the year conducted spot audits on 57 responsibility and cost centres across 15 ministries. He said spot audits were also conducted at 51 federal statutory body offices.
"Overall, the rate of non-compliance with spot audit criteria is at 85.4% for the responsibility and cost centres under the 15 ministries and at 80.5% for the 51 federal statutory body offices," Nik Azman said.
He said corrective actions and improvement initiatives have been implemented. These include updating records and strengthening internal control to comply with financial rules which are in force, according to him.
For more stories on the AG's Report 2018, click here.