This article first appeared in The Edge Malaysia Weekly, on September 9, 2019 - September 15, 2019.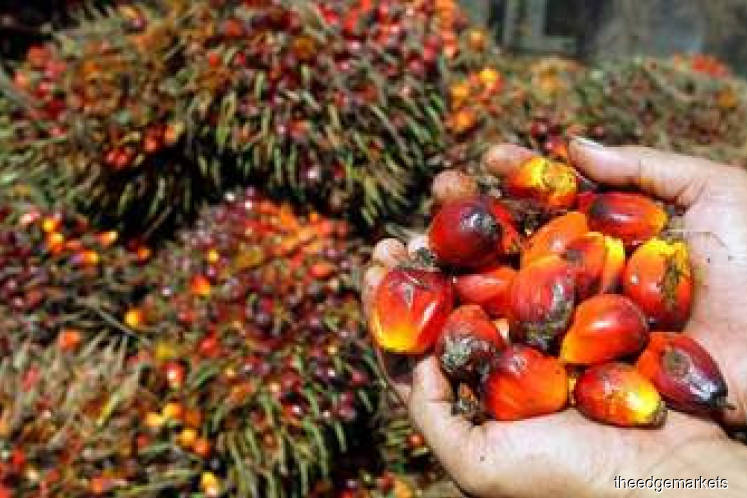 IN 2012, TH Plantations Bhd (THP) paid RM254.58 million for Bumi Suria Ventures Sdn Bhd (BSV) and its subsidiary, Maju Warisanmas Sdn Bhd (MWM). Seven years later, both are up for sale after a massive impairment of close to the original price tag as THP seeks to unwind significant chunks of its mega expansion.
THP's 2018 annual report showed that BSV's book value was slashed by two-thirds, falling from RM366.49 million in the financial year ended Dec 31, 2017 (FY2017) to RM122.43 million in FY2018. Net impairment value amounted to RM244.07 million.
BSV has estates spanning 5,703.5ha in Sarawak while MWM is involved in the letting of investment property and owns 810.3ha in the state as well. Both accounted for the bulk of the impairments that dragged THP into a record loss of RM658.38 million from revenue of RM519.32 million in FY2018.
The BSV estates were among those acquired during THP's aggressive land bank expansion in 2011 and 2012, which saw acquisitions worth RM863.73 million almost triple its land bank from 39,372ha in 2011 to 106,309ha in 2014.
As the landscape changed, BSV was also among the assets held for sale in FY2018. Overall, THP is putting up for sale assets worth over RM1 billion — most of which were the same estates purchased in its mega expansion seven years ago.
Apart from BSV's impairments of RM244.07 million, THP's remaining estates in Sarawak also suffered a collective write-down of RM56.87 million in FY2018. The only exception was Hydroflow, whose book value increased by RM7.72 million.
BSV and MWM were acquired from a group of sellers that included diversified Sarawak-based firm Weida (M) Bhd, which was delisted from Bursa Malaysia in January this year.
Prior to the 2012 sale, Weida held 51.43% of BSV and 100% of MWM. Weida received RM150.23 million net cash for both stakes, according to its 2012 annual report.
BSV's massive impairment included a RM19.61 million write-down as its planted area was smaller than originally thought. "During the financial year, based on an unmanned aerial vehicle (UAV) assessment done in 2018, there was a reduction in planted area (of BSV), in which no future income is expected to be generated from these areas," THP said in its 2018 annual report.
However, most of the book value differential was because THP had engaged a different valuer in FY2018 to assess its land bank, including the BSV estates. Consequently, the key assumptions underlying the valuation also changed "due to the change in market condition for the assets", the planter said.
For perspective, using the previous valuation assumptions would have decreased the impairment losses at BSV by RM110.99 million, according to THP.