This article first appeared in The Edge Malaysia Weekly, on March 18, 2019 - March 24, 2019.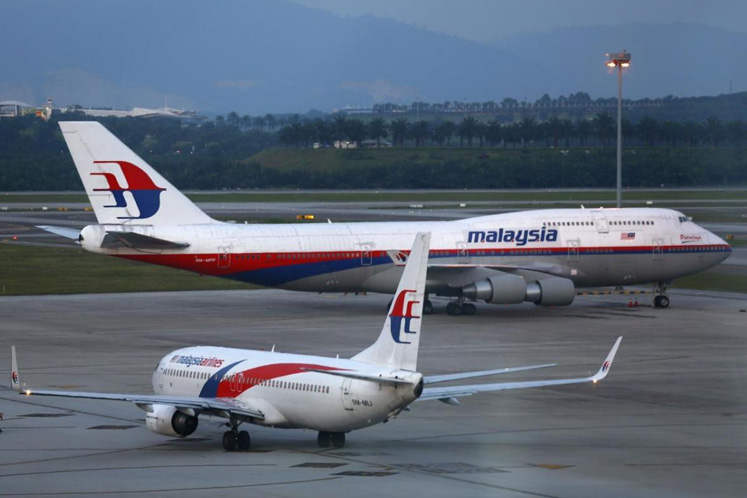 DOUBTS about Malaysia Airlines Bhd's ability to continue as a going concern surfaced after its financial statements for the fiscal year ended Dec 31, 2017 (FY2017) were released.
The airline's net loss for the year widened to RM812.11 million from RM491.27 million in FY2016. As at Dec 31, 2017, its current liabilities exceeded current assets by RM142.89 million.
However, in view of the financial support from its sole shareholder, Khazanah Nasional Bhd, filings with the Companies Commission of Malaysia (SSM) show that Malaysia Airlines' directors had prepared the financial statements on a going concern basis. It has yet to file its financial statements for FY2018.
In its FY2017 financial statements, the airline revealed it had RM482.29 million in cash reserves, a 45.3% decline from RM880.91 million in FY2016. Minus the RM1.63 million deposits pledged with banks for various facilities, the airline effectively had RM480.66 million to spend.
However, it had borrowings of RM451.9 million at the end of 2017, which was 25.2% less than RM604.51 million in FY2016. The airline's gearing ratio as at Dec 31, 2017, stood at 1.1 times compared with 0.9 times a year earlier.
Operating revenue stood at RM8.67 billion for FY2017, a marginal 1.1% increase over FY2016, while other operating income came in at RM316.49 million. However, operating expense was higher at RM9.85 billion, thus Malaysia Airlines reported an operating loss of RM861.9 million in FY2017.
The airline's bottom line also took a hit from higher finance costs related to interest on its finance leases and loans. Finance costs for FY2017 increased 62% year on year to RM26.85 million.
The airline also made an impairment loss on its assets and aircraft of RM18.01 million, but had gains on foreign currency exchange of RM54.42 million.
In terms of operating revenue contribution for FY2017, 86.3% or RM7.48 billion was derived from its passenger business, 6.4% from the cargo business (RM551.27 million), 4.2% from charter (RM360.86 million) and 1.7% from passenger retail (RM147.62 million).
The rest came from lease of aircraft and engines (0.3%), airport handling and engineering services (5.7%) and intercompany engineering services (3.2%).
Save by subscribing to us for your print and/or digital copy.
P/S: The Edge is also available on Apple's AppStore and Androids' Google Play.