This article first appeared in The Edge Malaysia Weekly, on November 30, 2020 - December 06, 2020.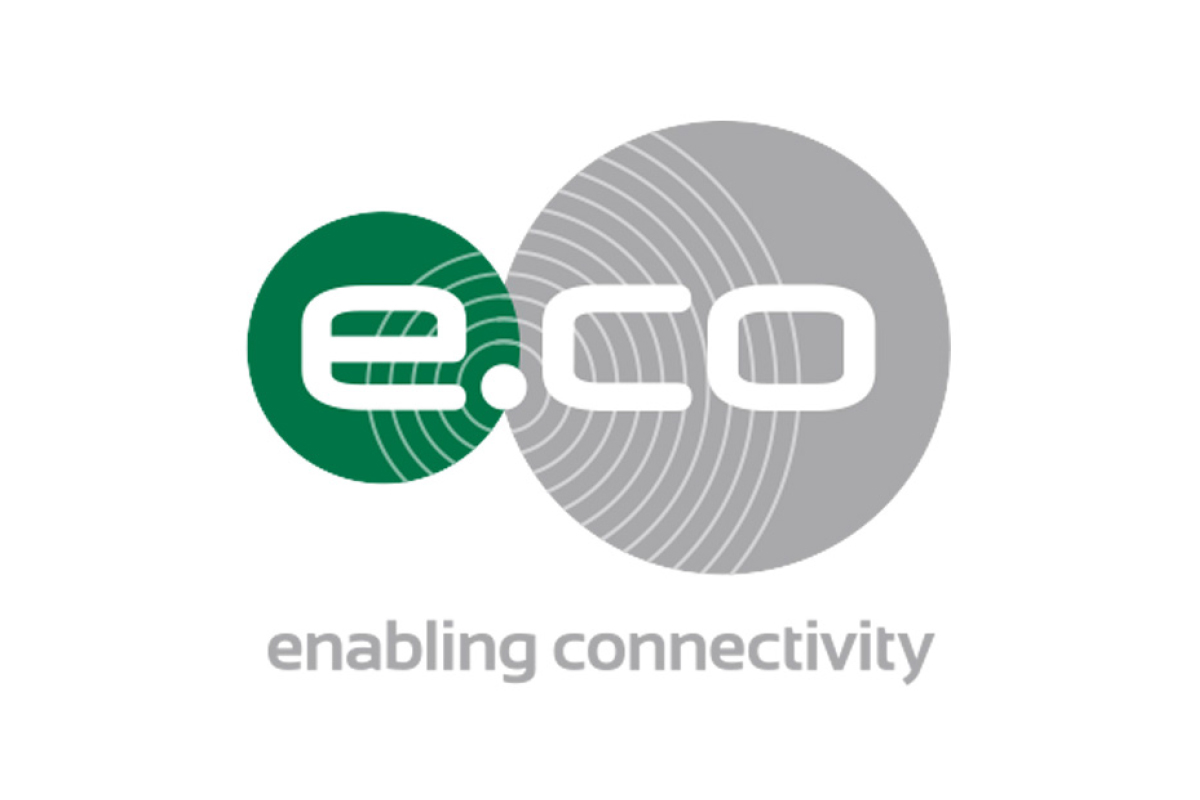 EDOTCO Group Sdn Bhd — the infrastructure arm of Axiata Group Bhd — could welcome two more shareholders over the next three to six months, as the group scales up its war chest for further acquisitions so that it will be able to more than double its size in preparation for an IPO that could take place within three years.
"We are not ruling out an IPO. It will be three to five years from now, but it is a lot easier to do some of the things we want without being public-listed," says Axiata president and group CEO Tan Sri Jamaludin Ibrahim, adding that the incoming funds from the placement "would help bridge [edotco] to the point of IPO".
"We received two term sheets in May and we are reviewing it," says Axiata deputy group CEO Datuk Mohd Izzaddin Idris, noting that a deal would also speak of the home-grown company's ability to attract foreign investment.
"The business is about scale and efficiency … Within the next four years, based on our existing customer base, we will probably add another 10,000 towers organically, but we are going to acquire another 40,000 towers to bring it to over 70,000. That's the grand plan," he elaborates on edotco's desire to be one of the top telecommunications tower companies in the region and among the world's top five multi-country tower companies.
"Only 54% of edotco's revenue is from Axiata while 46% is non-Axiata, which goes to show the trust that third-party operators have," says Izzaddin, noting that industry consolidation augurs well for edotco's growth.
"As a country, we should be more efficient. I always marvel at how three telecoms companies spend so much money building towers side by side. Does the country benefit from that? Foreign exchange is going up … another reason edotco is a strong proposition. Many telecoms companies are doing that now and we are six years ahead … there is a lot of interest."
Speaking to reporters at the third-quarter earnings briefing, Izzaddin says edotco may see some bad debt from second-tier telecoms operators but added that the business is generally still seeing a strong growth trajectory.
While edotco — with only 0.7 times gearing currently could still raise US$1 billion (RM4.07 billion) via borrowings for growth by pushing its gearing to above three times — Jamaludin says the investment that the new shareholders bring would better help the market value Axiata's stake in edotco even as work is put in to "maximise the value" of edotco before it goes for IPO.
Axiata owns 63% of edotco, which has a portfolio of over 32,000 towers across eight countries: Malaysia, Bangladesh, Cambodia, Sri Lanka, Myanmar, Pakistan, Laos and the Philippines. Of those, about 22,000 towers are directly operated while the rest are managed.
Private equity fund Innovation Network Corp of Japan (INCJ) has a 22% stake in the company while Khazanah Nasional Bhd and Kumpulan Wang Persaraan (Diperbadankan) have 10% and 5% respectively.
It is understood that the new strategic partners/shareholders will be taking up INCJ's equity interest in edotco "and more". In May, there were unconfirmed news reports of INCJ considering a sale of its stake for more than US$500 million.
Currently at No 16, edotco could have already been among the world's top 10 tower companies had its ambitious Pakistan deal not fallen through two years ago. In September 2018, the company said it was no longer buying the 13,700 towers from Pakistan Mobile Communications Ltd (PCML) — a US$940 million deal which, when announced in August 2017, was its largest deal to date and one that stood to catapult edotco to the world's eighth largest independent tower company and second largest multi-country tower operator globally.
At the time, edotco owned 17,700 towers and operated 8,600 towers across six countries and in June 2017 had just expanded into Pakistan after paying US$90 million for Tanzanite Tower Pte Ltd and its 700 towers, of which 97 were in urban areas. Originally, edotco was to take a 55% stake, with the remaining 45% taken by Pakistan-based conglomerate Dawood Hercules Corp Ltd.
As it is, all of Axiata's tower assets are in edotco, except about 2,500 towers in Sri Lanka and Nepal, which are not included because the countries do not have regulatory frameworks. It sold the towers in Indonesia because foreign players were not allowed to hold more than 50% equity interest.
The race to be among the world's largest tower companies is heating up with more telecoms players looking to monetise their tower assets and get better operating efficiencies.
Europe's largest tower company Vantage Towers — spun off from Vodafone's European tower infrastructure assets, with over 68,000 towers across nine markets, and reportedly looking at an IPO in early 2021 — only came into being in July this year. Vantage could add its presence in a 10th country and another 14,300 sites in the UK if Vodafone's 50% equity interest in Cornerstone Telecommunications Infrastructure Ltd (CTIL) is added to its portfolio. It is already present in Germany, Spain, Greece, Portugal, Czech Republic, Romania, Hungary, Ireland and Italy.
Cellnex Telecom, which had an IPO in 2015, has more than 60,000 sites across Europe, according to its website.
Hong Kong-listed China Tower Corp Ltd — owned by China Mobile, China Telecom and China Unicom — is the world's largest telecommunications tower infrastructure provider by far, with 1.99 million towers and total assets worth RMB338.07 billion (RM209 billion) in mainland China, according to its website.
This is followed by American Tower Corp, which has more than 181,000 sites. Only about 2,700 are in the US while the rest are in Mexico, Brazil, India, Peru, Columbia, Chile, South Africa, Ghana, Uganda, Germany, Costa Rica, Nigeria, Argentina, France, Paraguay, Kenya, Niger and Burkina Faso, according to its website.
Other sizeable tower companies include India's Bharti Infratel, with over 97,000 towers (43,000 of its own and the rest from its 42% stake in Indus Towers), US-based Crown Castle, which calls itself a real estate investment trust and has more than 40,000 towers, and SBA Communications with over 30,000 towers across North and South America.