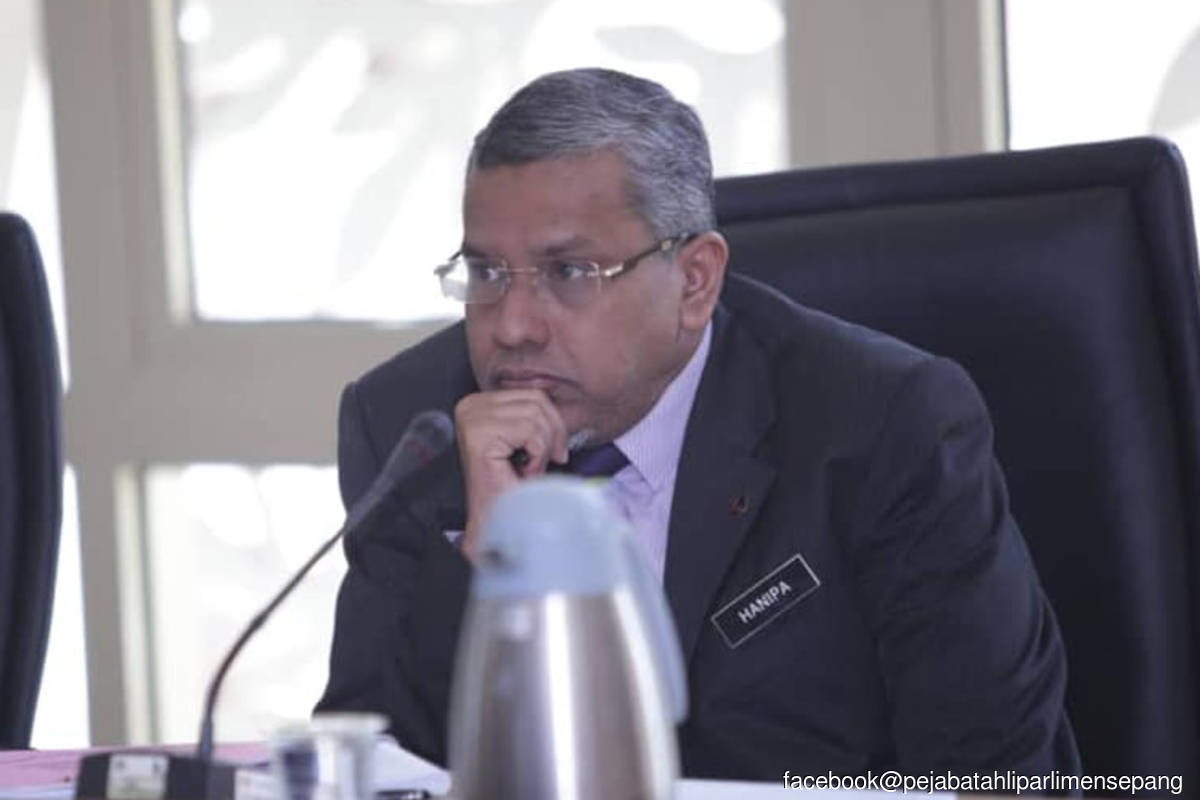 KUALA LUMPUR (July 21): Parliament Speaker Datuk Azhar Azizan Harun's move to write to High Court Judge Justice Collin Lawrence Sequerah to seek the judge's permission for former prime minister Datuk Seri Najib Razak to be present in Parliament last Thursday afternoon was an unprecedented move, Sepang Member of Parliament (MP) Mohamed Hanipa Maidin said today.
Mohamed Hanipa told theedgemarkets.com that he treats Azhar's reasoning with the greatest respect, although the move is deemed absurd and not a good move. He said Azhar should not have written to the court on behalf of any MPs.
"As far as I know, this was totally unprecendented," said Mohamed Hanipa.
News reports quoted Azhar as saying in Parliament yesterday he previously requested the judge hearing Pekan MP Najib's 1Malaysia Development Bhd (1MDB)-Tanore trial to consider letting him attend Parliament proceedings to debate the royal address.
Azhar said: "During the morning session, he (Najib) applied for a postponement of his case in order to attend Parliament but it was dismissed. In Malaysia, we have the doctrine of the separation of powers which states that the court, the executive and Parliament are equal. Parliament reigns supreme in the UK, but here they are all equal."
"As I set his slot at 3.40pm, I asked the judge to consider the request to let Pekan (Najib) attend Parliament," Azhar said.
It was reported that last Thursday, Justice Sequerah allowed the 1MDB-Tanore trial to end earlier than usual for Najib to go to Parliament, although the judge warned that applications such as this should have been made to the court in advance. 
Otherwise, he would not entertain such requests, he said.
For more Parliament stories, click here.