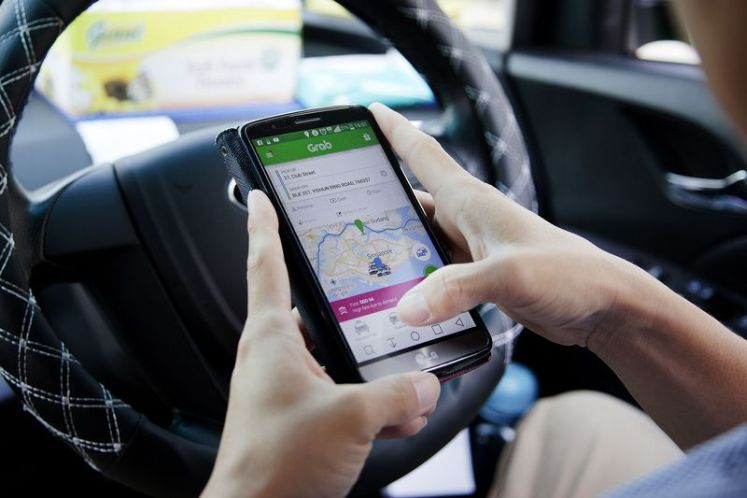 KUALA LUMPUR (June 14): From June 16, the Land Public Transport Commission (SPAD) will require e-hailing operators to submit records of their drivers to SPAD to enable the commission to conduct stringent background checks in synergy with other enforcement agencies, including the Royal Malaysia Police and Road Transport Department.
The move came after it noted a recent incident involving the arrest a driver working for Grab, an e-hailing operator, for allegedly raping a female passenger.
This forms part of the several measures to be imposed on e-hailing operators ahead of the second reading to amend the Land Public Transport Act (APAD 2010) in Parliament this July.
Other measures include instructing e-hailing operators to fast track the implementation of a panic or SOS button on their application in the nearest term. The proposed 'panic button' will provide passengers with a feature that will help them notify the police in case of an emergency.
Monthly data of drivers who have been blocked for traffic and other service and behaviour related offences are also to be furnished to the commission in order to blacklist them from migrating to other e-hailing operators.
Furthermore, the commission will also require e-hailing operators to furnish monthly driver rating data to facilitate proactive issue management functions.
"As a proactive risk mitigation policy, SPAD has urged e-hailing operators to adopt a more comprehensive profiling process of drivers as a screening mechanism to weed out high risk candidates," said SPAD in a statement today.
"Once full regulation of e-hailing is passed in Parliament, SPAD expects e-hailing operators to practice the highest standards of safety and service quality. The Commission will not hesitate to penalise e-hailing operators or drivers, and impound vehicles of e-hailing drivers who violate the law," it added.