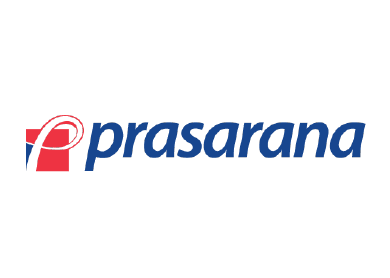 KUALA LUMPUR (Jan 13): The RM23 billion Line Two of the Mass Rapid Transit (MRT2) and the RM9 billion third Light Rail Transit system (LRT3) will proceed as scheduled despite concerns over government spending cuts due to falling oil prices, the Land Public Transport Commission (SPAD) said.
In October last year, Prime Minister Datuk Seri Najib Razak had announced an allocation of RM9 billion for the development of LRT3, as well as RM23 billion for the 56km-long MRT2 project between Selayang and Putrajaya during the tabling of Budget 2015.
SPAD chairman Tan Sri Syed Hamid Albar today gave assurance that the MRT2 and LRT3 projects will not be affected by a possible cutback in public spending on new projects.
"No, no. I don't think they would be affected," he told a media briefing and walkabout of the integrated rail-based services here today.
A revision in the national budget is widely expected by observers, especially after Saudi Arabia revised its own oil price assumptions for its budget from US$100 per barrel to US$60 per barrel.
The government is expected to do a revision after a rapid decline in crude oil prices as Budget 2015 used an oil price assumption of US$100 (RM357) per barrel.
A further decline in oil prices and a weakening ringgit would both spell lower revenues for the government in spite of the substantial savings from the removal in oil subsidies.
Prasarana Malaysia Bhd newly-appointed group managing director Azmi Abdul Aziz concurred, saying the LRT3 project is "on track".
On when will Prasarana start awarding the construction contracts for the LRT3 project, he said further details will be announced within this month.
"There will be a press conference on this in one to two weeks," he said, declining to elaborate.
Meanwhile, Syed Hamid said a seamless ticketing system which integrates all the public transport in the Klang Valley including LRT, monorail, KTM, MRT and bus will be ready by Jan 1, 2017.