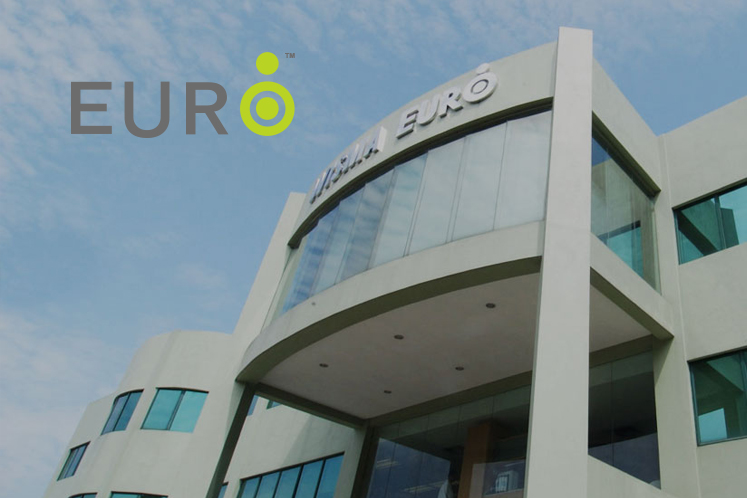 KUALA LUMPUR (Feb 11): A company held by Datuk Seri Lim Teck Boon and his father Lim Chaw Teng has emerged as the largest shareholder with a 51% stake in office furniture maker and property developer Euro Holdings Bhd, triggering a mandatory general offer (MGO) for the shares they do not own.
Their dormant private vehicle, SPA Furniture (M) Sdn Bhd, acquired 136.32 million shares for RM27.26 million or 20 sen per share today from eight Euro shareholders, according to a takeover offer notice from AmInvestment Bank Bhd on behalf of SPA Furniture that Euro Holdings received and filed to Bursa Malaysia.
Among the eight is Euro Holdings managing director Datuk Seri Choong Yuet Keong @ Tong Yuen Keong, who sold all 11.5% he directly held in the company.
The seven others are: Jingzeng Holdings Sdn Bhd (sold 10.48%), non-independent and non-executive director Chan Yok Peng (10.48%), Ching Chiat Kwong (5.61%), Tee Wee Sien (Zheng Weixian) (5.61%), Liew Fook Meng (5.46%), Chow Dai Ying (1.4%) and Lau Pak Lam (0.46%). Liew and Chow are also deemed interested in Jingzeng's stake due to their shareholdings in Jingzeng.
With the acquisition, the offeror or joint ultimate offerors are obliged to extend the MGO at the same price of 20 sen apiece.
The offer is not conditional upon any minimum level of acceptances of the offer shares as the offeror and the joint ultimate offerors already hold more than 50% of the voting shares or rights of Euro Holdings, said AmInvestment Bank.
The offer price represents a 4.3% discount to Euro Holdings' five-day volume weighted average price (VWAP) of 20.9 sen, and a premium of 14.2% to its one-year VWAP of 17.52 sen, said AmInvestment Bank.
The Lims intend to maintain the listing status of Euro Holdings on the Main Market of Bursa Securities.
Euro Holdings shares closed half a sen or 2.2% higher today at 23 sen, giving it a market capitalisation of RM61.48 million.
The stock has triggered our momentum algorithm three times since end-January, when the stock was still hovering below the offer price. It has climbed near 60% in the past one year.