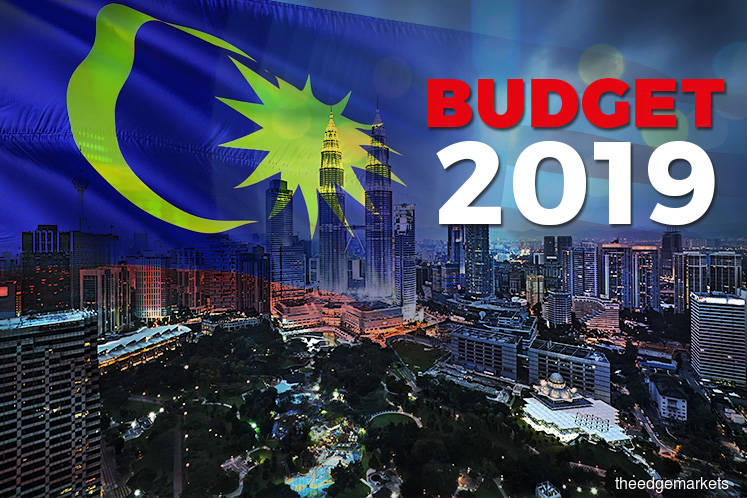 KUALA LUMPUR (Nov 2): Following the announcement of the 2019 Budget, S&P Global Ratings views the risks to Malaysia's fiscal and debt profiles remain elevated, as it works to manage a number of legacy issues and fund key priorities of the Pakatan Harapan government. 
Its analyst Andrew Wood, in a statement today, explained a heavier reliance on commodity-based revenues presents an additional risk to Malaysia's fiscal accounts in the absence of more structural revenue-raising measures. 
"Higher than expected fiscal deficits for this year and next, reflect current challenges — such as the zero-rating of goods and services tax (GST), the provision of petrol subsidies and the retrospective funding of the GST rebate account," Wood added. 
He, however, believes that the government's commitment to gradual fiscal consolidation is credible, and that one-off pressures such as funding of GST rebates should abate after 2019.