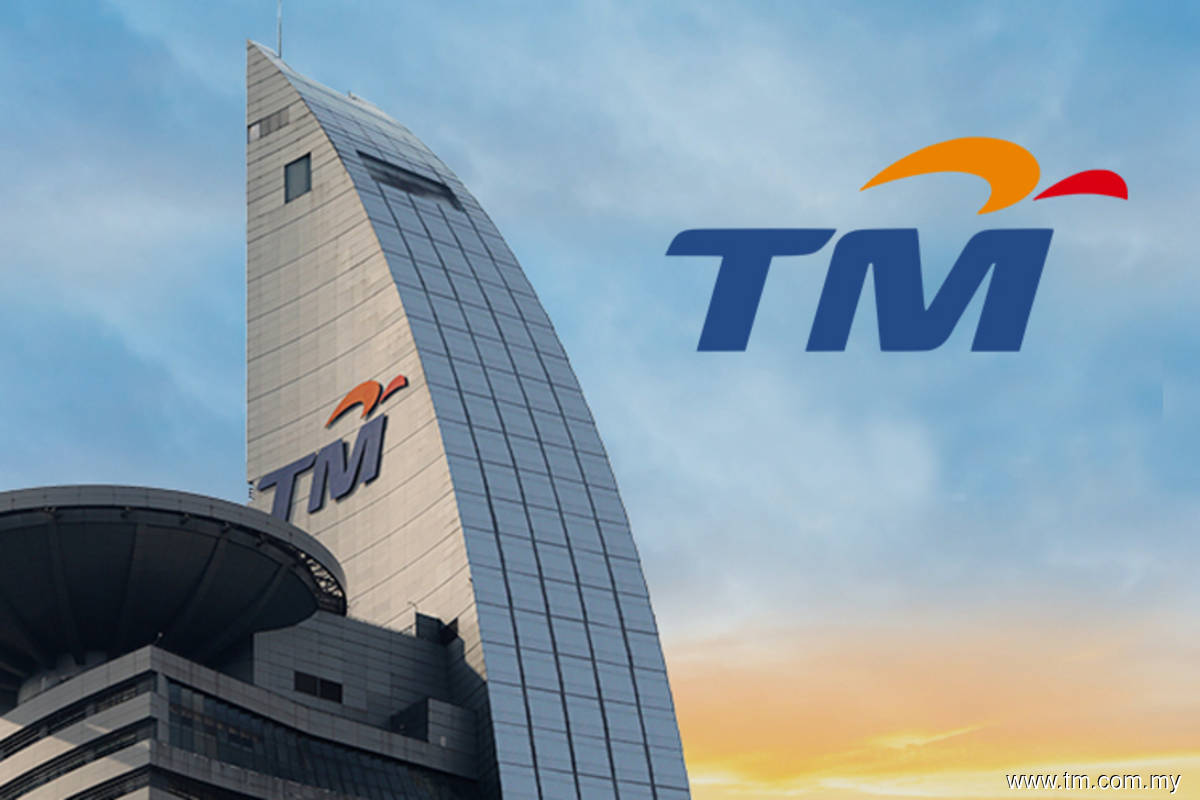 KUALA LUMPUR (June 28): S&P Global Ratings has revised the outlook on Telekom Malaysia Bhd's long-term foreign currency issuer credit rating to stable from negative, following a similar rating action on Malaysia's sovereign credit rating on Monday.
It also affirmed its "A-" long-term foreign currency ratings on the telco and on its senior unsecured notes, and its "A-" long-term local currency rating on TM, also with a stable outlook.
"The stable outlook mirrors the outlook on the sovereign rating on Malaysia, and our view that the credit profile of the Malaysia-based fixed-line operator is intrinsically linked due to its relationship with the government," it said in a statement Tuesday (June 28).
The stable outlook on TM also reflects S&P's view that the telco will remain the dominant fixed-line player in Malaysia and maintain its debt-to-EBITDA below 2.5x over the next 12-24 months.
It said TM's performance likely remains sensitive to government's policies, given the government's more than 60% ownership in the telco — including government-related shareholders. The government also owns a special share in TM via the Ministry of Finance Inc, which S&P noted enables it to ensure TM's direction is in line with government policies.
"Furthermore, the government had previously intervened to improve connectivity in the country at the expense of the company's near-term earnings. We believe the risk of such intervention will persist in the medium-term because Telekom Malaysia will remain instrumental to the government's intent to improve broadband speed and coverage in the country," it said.
S&P may lower the telco's ratings if it lowers sovereign ratings on the country. On the other hand, it may revise the group's stand-alone credit profile upwards if the company keeps its operating performance and adopts a conservative financial policy, or significantly improves its market position in the wireless segment. 
"The long-term ratings remain constrained by the sovereign foreign currency rating," the group added.