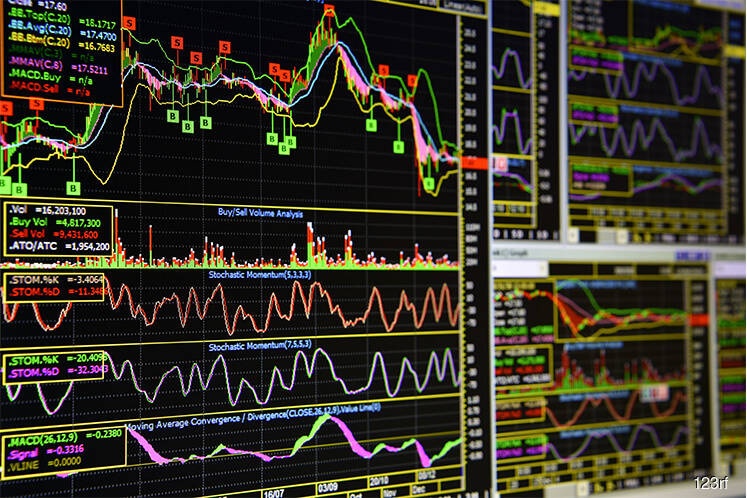 KUALA LUMPUR (Oct 1): Investments sentiment in Malaysia is likely to pick up again after a period of slowdown, which saw investors taking a 'wait-and-see' attitude after the 14th general election (GE14), says Standard & Poor's (S&P) Global Ratings.
Its senior director of sovereign and international public finance ratings Kim Eng Tan said there was a significant change in political uncertainties after the unexpected outcome of the GE14.
"We believe that given the government's focus on maintaining its budgetary prudence, even though there is a lot of spending to come as a result of electoral promises, I don't believe that the fiscal position will deteriorate," he told a press conference on Asean Credit Spotlight today.
"The previous government does not play the leading role. With this changes in political [landscape], people don't know what the new government will come up with, whether it will continue the previous government policies that investors have been used to over the years, or change to new policies," Kim said.
"Our main concern of course is the political stability, but at this point of time, we don't see that it is a big enough concern for us to change the outlook on our rating," he added.
S&P Global Ratings has affirmed Malaysia's long-term sovereign rating at 'A-' with stable outlook on the back of stable economic growth, coupled with government initiative to strengthen its fiscal performance.   
Kim expects the Malaysian economy to continue to grow relatively fast, compared with its neighbours and that will likely help support the fiscal balance.
"Since the elections, we believe that concern of political stability have (calmed) to a great extent. Of course, there are some issue on leadership change coming up, which could create some concerns to some investors. 
"But on a whole, I think generally, people come to believe that this government is here to stay, and is relatively stable," he shared.