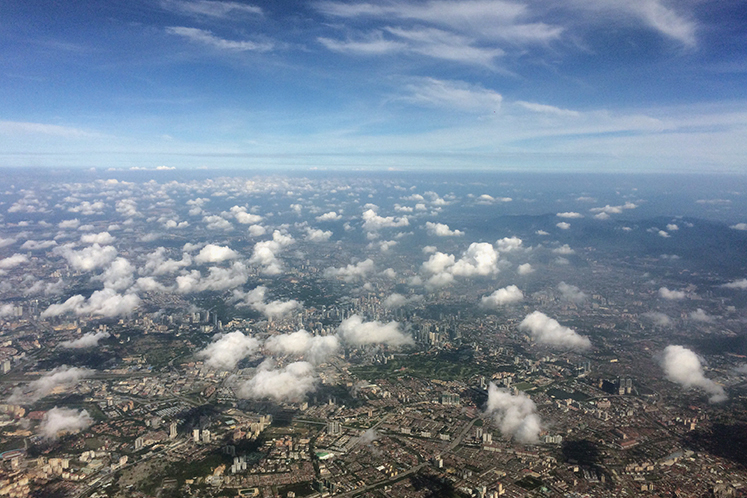 KUALA LUMPUR (Feb 25): S&P Global Ratings warns today of downward pressure on Malaysia's sovereign credit ratings if new political developments suggest a weakened commitment to fiscal consolidation.
The independent credit rating agency currently has a 'A-/A-2' foreign currency rating on Malaysia and a 'A/A-1' for local currency rating, both with a stable outlook.
In a statement today, S&P Global Ratings said the country's economic growth outlook is important for its ratings where an extended period of uncertainty could undermine growth.
"We believe the scale of these risks will be proportionate to the duration of uncertainty regarding the formation of Malaysia's next government," it added.
Although the abrupt resignation of Tun Dr Mahathir Mohamad as prime minister and the subsequent collapse of the Pakatan Harapan government augurs fresh uncertainty in the political landscape, S&P Global Ratings believes there is no material impact on Malaysia's key credit factors at this point.
"In the near term, heightened political uncertainty is likely to give rise to higher volatility in Malaysia's financial markets, and potentially spur some capital outflows. However, we do not yet believe there is a strong likelihood for major changes to medium-term factors such as fiscal and economic policies."
Still, S&P Global Ratings noted that the government's collapse coincides with an already difficult period for the Malaysian and regional economies amid the coronavirus (Covid-19) outbreak.
"There is a risk that this development could delay implementation of measures aimed at mitigating the economic impact. The government's ability to maintain its policy focus during this challenging time will be important.
"A swift transition to a new government would likely mitigate these associated risks," it said, adding that political uncertainty will undermine policymaking and affect investor confidence," it said.
The rating agency also pointed out that Malaysia's fiscal settings have faced increasing pressure in recent years, owing to a large accumulation of crystalised contingent liabilities on the government's balance sheet and the weakening of some important revenue-generating measures such as the former government's goods and services tax programme.
In a separate statement, former finance minister Lim Guan Eng announced that interim prime minister Tun Dr Mahathir Mohamad will still present the highly anticipated economic stimulus package, but at a later date to be confirmed. Mahathir was initially scheduled to present the package on Thursday (Feb 27).