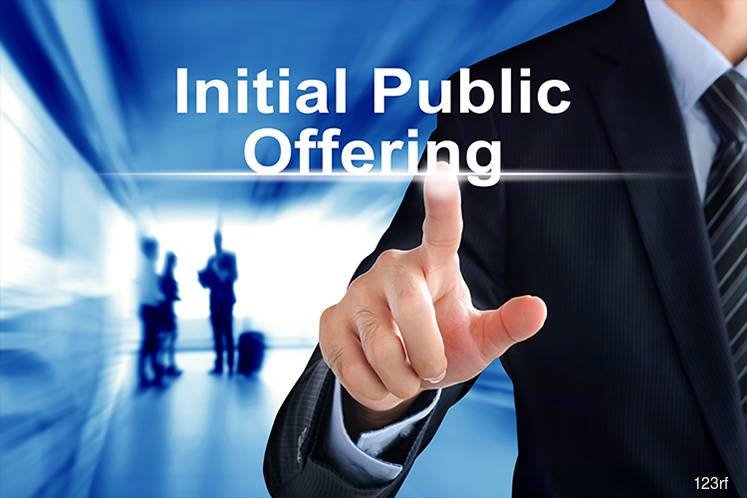 KUALA LUMPUR (July 16): Cable and wire manufacturer Southern Cable Group Bhd is seeking a listing on the ACE Market of Bursa Malaysia to raise funds for its business expansion and enhance its existing and new operating facilities in Malaysia. 
In a draft prospectus filed with the Securities Commission Malaysia, Southern Cable's initial public offering entails the issuance of 104.67 million new shares, representing 26.17% of its enlarged issued share capital, and an offer for sale of 10 million shares by one of its promoters Sino Shield Sdn Bhd.
Of the public issue, 20 million shares will be made available for application by the Malaysian public via balloting, 11 million shares to eligible directors and employees, 33.67 million to be placed to selected investors, and 40 million shares to selected Bumiputera investors.
The company's promoters and selling shareholders are Sino which holds a 51.73% stake in Southern Cable; Semangat Handal Sdn Bhd (43.35%); and the rest is held by Southern Cable executive director Wong Meng Kee, his wife Tung Cheng Im, who is also costing manager of Southern Cable, Cheng Im's sister Tung Siew Luan and other individual shareholders.
The shareholders of Semangat are Fawiza Binti Faiz and Redzuan Bin Husain, while that of Sino are Southern Cable managing director Tung Eng Hai, his wife Ooi Gaik Bee and Wong. 
Upon listing, the promoters will hold in aggregate 38.32% of the enlarged issued share capital.
Southern Cable said of the total proceeds from the IPO, 42.15% will be used for capital expenditure and expansion, 14.73% to repay bank borrowings, 36.8% for working capital, and the rest to pay listing expenses.
Southern Cable comprises three wholly-owned subsidiaries, namely Southern Cable Sdn Bhd, Nextol Polymer Sdn Bhd and Daya Forwarding Sdn Bhd.
The cable and wire manufacturing operations accounted for 90.1% of total revenue for the financial year ended Dec 31, 2018 (FY18). The remaining 9.9% were derived from related products and services.
Its principal market is Malaysia, which contributed 98.4% of total revenue for FY18. As at May 29, 2019, Southern Cable is a registered supplier of cables and wires with Tenaga Nasional Bhd, Sabah Electricity Sdn Bhd, Telekom Malaysia Bhd and Petroliam Nasional Bhd. 
Southern Cable's order book stood at RM242.63 million as at May 29, 2019.
The group posted a 44.3% increase in net profit to RM26.23 million in FY18 from RM18.19 million the previous year, while revenue rose 14.7% to RM683.2 million from RM595.69 million in FY17.
Southern Cable said it plans to pay out at least 15% of its net profit in dividends, post-listing. 
MIDF Amanah Investment Bank Bhd, as its sole underwriter, has agreed to underwrite 31 million shares.