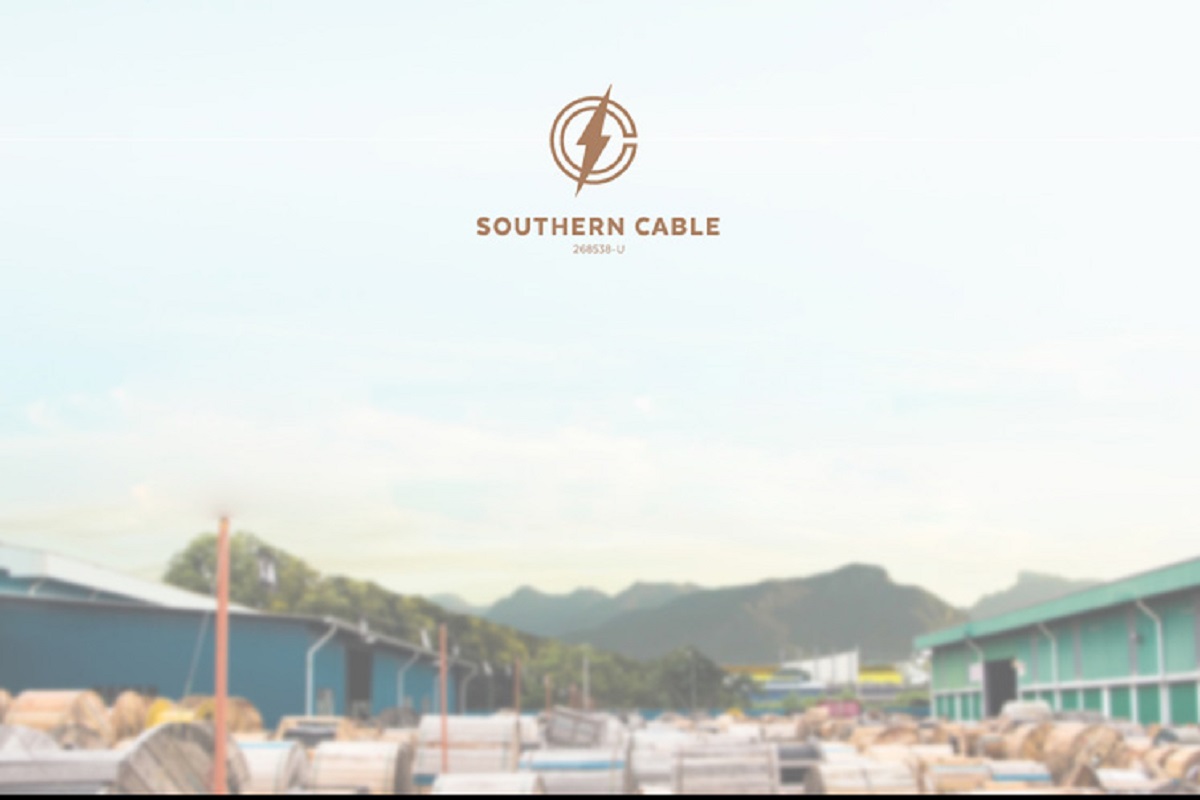 KUALA LUMPUR (Oct 18): Cable and wire manufacturer Southern Cable Group Bhd has secured an RM18.5 million contract from Tenaga Nasional Bhd (TNB) for the supply of underground cables and conductors.
The group said in a statement on Monday that its wholly-owned subsidiary Southern Cable Sdn Bhd would supply and deliver the underground cables and conductors for the distribution network division of TNB.
The tenure of the contract is for a period of six months from October 2021.
Its managing director Tung Eng Hai said the latest contract award from TNB, to which the company has supplied power cables and wires for more than 16 years, highlights the continued growth for new cables and wires to support the nation's increasing energy requirements.
"Not only that, we expect new infrastructure and development projects under the upcoming Budget 2022 to be a catalyst to propel the need for cables and wires. We are already seeing a surge in enquiries and orders as activity returns, as more states transition to phases three and four of the National Recovery Plan.
"We look forward to meet the higher demand, by leveraging on our comprehensive product range and track record of supplying diverse sectors including power, renewable energy, telecommunication, construction and infrastructure and others," Tung added.
Under the 12th Malaysia Plan, the government announced various measures to improve the electricity subsector, including increasing the installed capacity of renewable energy generation to 31% by 2025, from 22.4% in 2020, noted the statement.
Tung said Southern Cable is well positioned to serve various requirements of the renewable energy sectors in Peninsular and East Malaysia, such as solar, biomass, biogas, mini hydro, waste-to-energy and others, which all require cables and wires for power distribution.
"In the near term, we are expecting higher orders from the solar power industry, as more projects such as the Large Scale Solar 4 scheme commence. We are a key supplier to the industry due to our comprehensive product range, quality and track record.
"Notably, our cables and wires are used not only to connect solar projects to the grid, but also within the solar photovoltaic (PV) systems installed in buildings and solar farms. Also, our TÜV SÜD certified cables and wires for the solar industry have a competitive advantage as an import substitute. We are thus in a favourable position to benefit from long-term growth of the sector," he concluded.
The counter closed down 0.5 sen or 0.99% to 50 sen, for a market capitalisation of RM400 million.
Compared to its initial offering price of 34 sen in October 2020, the stock has gained 47%.