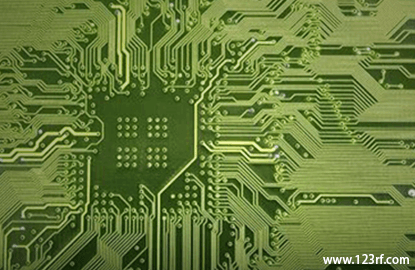 This article first appeared in The Edge Financial Daily, on April 5, 2016.
GEORGE TOWN: The front-end section of the semiconductor sector, or wafer fabrication manufacturing, in Southeast Asia is expected to see a capital expenditure (capex) growth of US$1 billion (RM3.89 billion) to US$1.8 billion or 77% this year, says global semiconductors manufacturing association Semi.
The growth is driven by the Nand flash memory, light-emitting diode (LED) and Internet of Things segments, said Semi Southeast Asia president Ng Kai Fai, adding that the rise in capex is a result of the increase in global demand for storage equipment and tablets.
Ng said that along with the growth in the front-end segment, the back-end manufacturing segment — particularly the test equipment, which Southeast Asia is mostly home to — would expand in tandem at 6% in 2016.
"This is good for Malaysia because of its strong back-end manufacturing, made up of assembly, test and packaging, which makes up between 11% to 12% to this segment in Southeast Asia.
"Based on our figure, we feel that the fabrication equipment will see a growth of 77% or a capex of between US$1 billion and US$1.8 billion driven by the LED and Nand flash segments," he said.
Ng said the LED segment will see a 22% to 25% compound annual growth rate in five years between 2015 and 2020.
"Based on this data, we feel Southeast Asia is going to experience a strong growth for fabrication capacity expansion. Because of fab expansion, the back end — test and packaging will grow.
"We are pretty much in a sweet spot to capture that growth for 2016. Almost all of us in Southeast Asia are part of the sections, so I would say we are capturing from the curve of that growth," he said.
Ng said last year, the global semiconductor sector made a revenue of US$335 billion and this year, based on the projection by Semi, growth is expected to be flat or 1% with a rise in revenue to about US$340 billion.