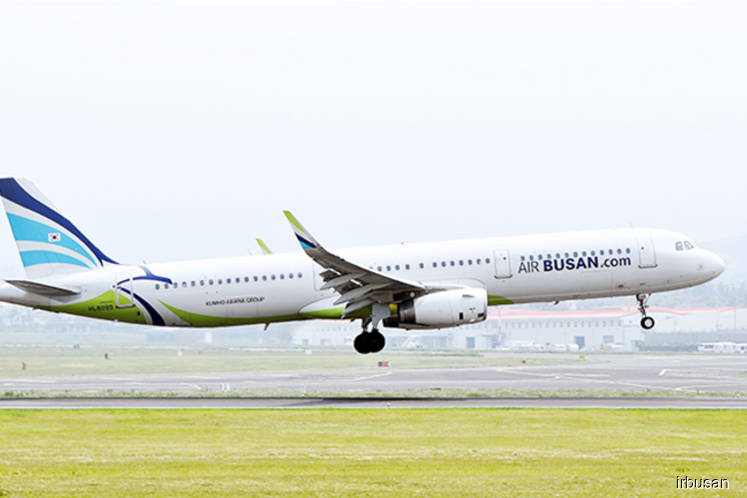 KOTA KINABALU (May 9): South Korean low-cost airline Air Busan will commence its direct flights to Kota Kinabalu, Sabah, this month.
Deputy Chief Minister Datuk Christina Liew said the airline's Daegu-Kota Kinabalu International Airport (KKIA) four times weekly flights would begin on May 15 and the Busan-KKIA daily flights would start from May 22.
"This is Air Busan's first connection with Sabah. With this additional connectivity, there are now a total of 48 weekly direct flights from South Korea to KKIA," she told a press conference on Air Busan's inaugural flights from Daegu and Busan to Kota Kinabalu here today.
Liew, who is also Sabah Tourism, Culture and Environment Minister, said Sabah received 82,074 South Korean tourists last year, making it the second largest market source for international arrivals to the State.
"I hope with this initiative, we will be able to receive more visitors to the east coast as well. We also have plans to upgrade the airport in the east coast to enable foreign airlines to establish direct flights there.
"Next week, we will be officiating an awareness campaign in Tawau to encourage the local community to prepare and welcome tourism (to the area)," she said.
On another note, Liew said the State Government was optimistic that the Sabah International Convention Centre, which is expected to be completed by the end of this year or early next year, would boost the State's meetings, incentives, conventions and exhibitions market and tourism industry.