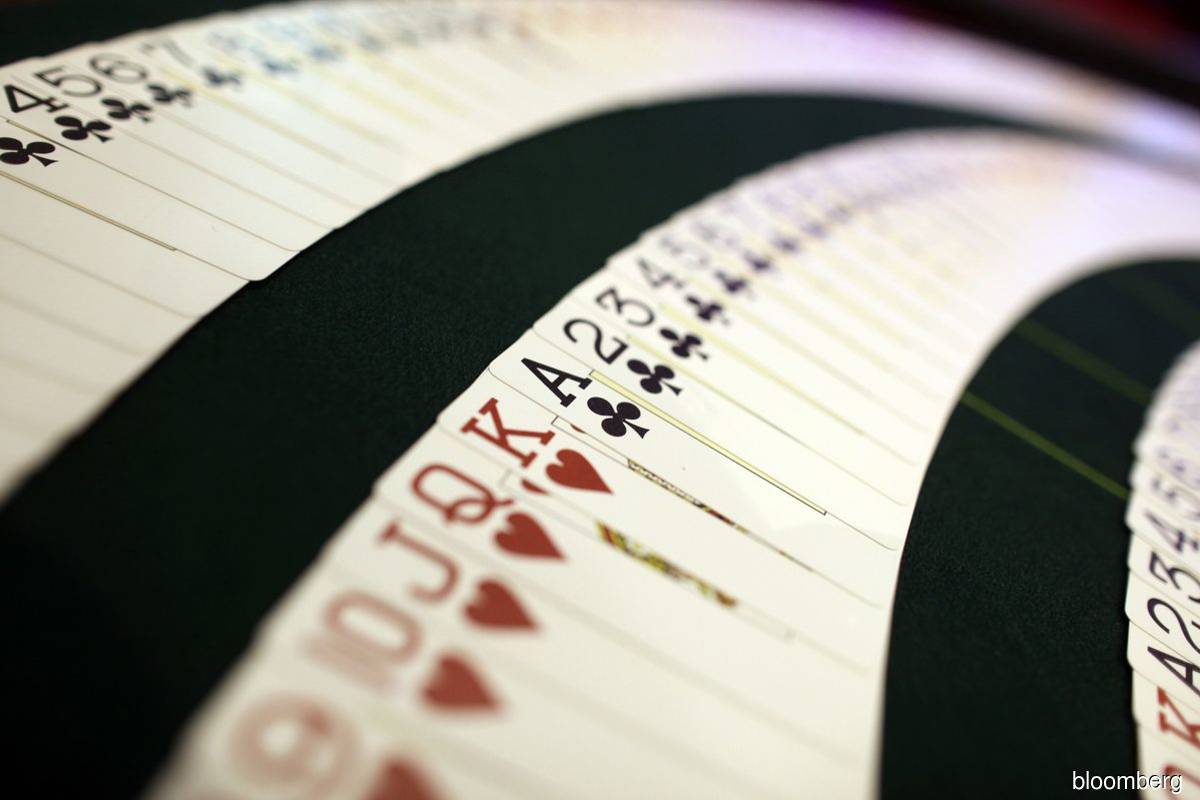 KUALA LUMPUR (Jan 13): Police in South Korea are reportedly searching for a Malaysian female in connection to the disappearance of millions of dollars in cash from a casino on a popular holiday island.
The Wall Steet Journal (WSJ) yesterday said that Jeju Shinhwa World, one of the largest resorts on Jeju Island, reported to police earlier this month that over 14 billion won, equivalent to US$13 million or RM52 million, had gone missing from the Landing Casino, where gamblers typically play baccarat and other high-stakes card games.
The report said Hong Kong-based casino operator Landing International Development Ltd had asked police to look for the female employee from Malaysia who had been in charge of the cash but hadn't returned to work after leaving for a vacation at the end of December.
In a filing with the Hong Kong stock exchange, executive director Wong Hoi Po said Landing hadn't been able to reach the woman.
The report, however, did not provide the identity of the Malaysian woman.
The WSJ said police believe that two or more people were involved in the operation.
It said the largest-denomination bill in South Korea is the 50,000-won note, worth around US$45 each.
If all the money was in 50,000-won bills, the haul would have comprised 291,200 individual notes and weighed nearly 620 pounds, making it difficult to pass undetected through airports or seaports, it added.
The report added that the suspected theft is a jarring reminder of how some industries are still heavily dependent on cash despite a broader switch towards digital and online payments during the Covid-19 pandemic.
Casinos largely rely on cash for their business, protecting their high-security vaults and employing elaborate surveillance systems to deter robberies.
The WSJ said there had been some signs of change.
It said in the US, the Nevada Gaming Commission, which oversees Las Vegas' casinos, last year approved rule changes clearing the way for cashless betting in casinos, while the American Gaming Association gave state and tribal regulators a list of priorities for modernising payment systems.
But industry experts said the success of such initiatives largely depends on whether players accept them, the WSJ reported.