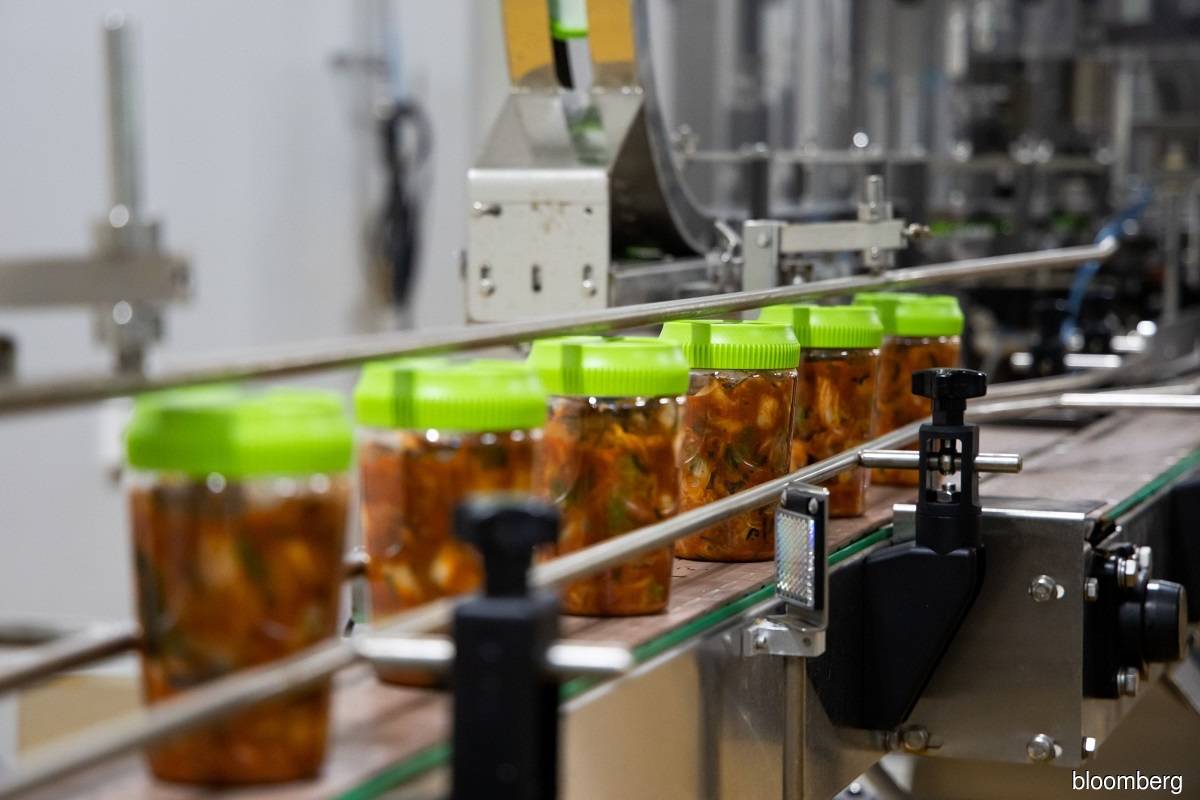 SEOUL (Nov 30): Kimchi is not just fermented cabbage but a central part of Korea's food culture, and the process of making it has already been recognised as a global standard for nearly two decades, reported the Yonhap News Agency, quoting Seoul's Agriculture Ministry. 
The Ministry of Agriculture, Food and Rural Affairs made the remark to refute Chinese media's claim that Beijing has won a certification from the International Organization for Standardisation (ISO) for its kimchi making process. 
The ministry said Beijing won ISO certification for pao cai, another type of pickled vegetable consumed in China, which "has nothing to do with kimchi".
"We need to understand that pao cai is different from kimchi," the ministry said.
China began the process of standardising pao chai in 2019, and five ISO members — China, Turkey, India, Iran and Serbia — last week approved categories of pao cai, according to the ISO document, which said, "This document does not apply to kimchi."
The ministry said the Food and Agriculture Organization (FAO), a body under the United Nations (UN), officially recognised the industrial standard for kimchi in 2001, which stated ingredients, food additives labelling and the name of the product.
China's claim on making the international standard for kimchi sparked strong responses from local media, as many people regard it as Korea's soul food and often link it to the nation's identity.
The whole process of making kimchi, called "kimjang" — washing and salting vegetables, saucing them with garlic, red pepper and salted fish, and burying them underground in breathable clay jars — was designated Unesco Intangible Cultural Heritage of Humanity in 2013.