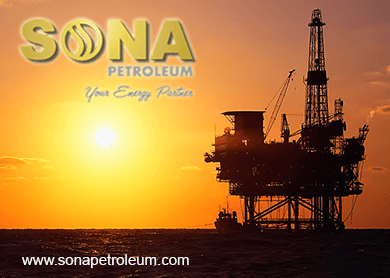 KUALA LUMPUR (Jun 2): Sona Petroleum Bhd, a special purpose acquisition company (SPAC), has scrapped its plan to acquire Salamander Energy Plc's Thailand upstream oil and gas (O&G) assets.
"The assets now appear less attractive from Sona's qualifying acquisition investment perspective. In view of this, Sona and Ophir Energy Plc have mutually agreed to discontinue discussions," Sona said in a statement today.
Sona had previously intended to approach Ophir in acquiring the Thailand O&G assets, namely Salamander Energy (Bualuang) Ltd.
Sona's decision today came after due process of updating technical and economic valuations of the assets.
However, the SPAC said it will continuously review alternative assets and will provide an update when a target has been identified.
Sona share price was trading unchanged at 42.5 sen per share as at 2.31pm today, with a market capitalisation of RM599.55 million.