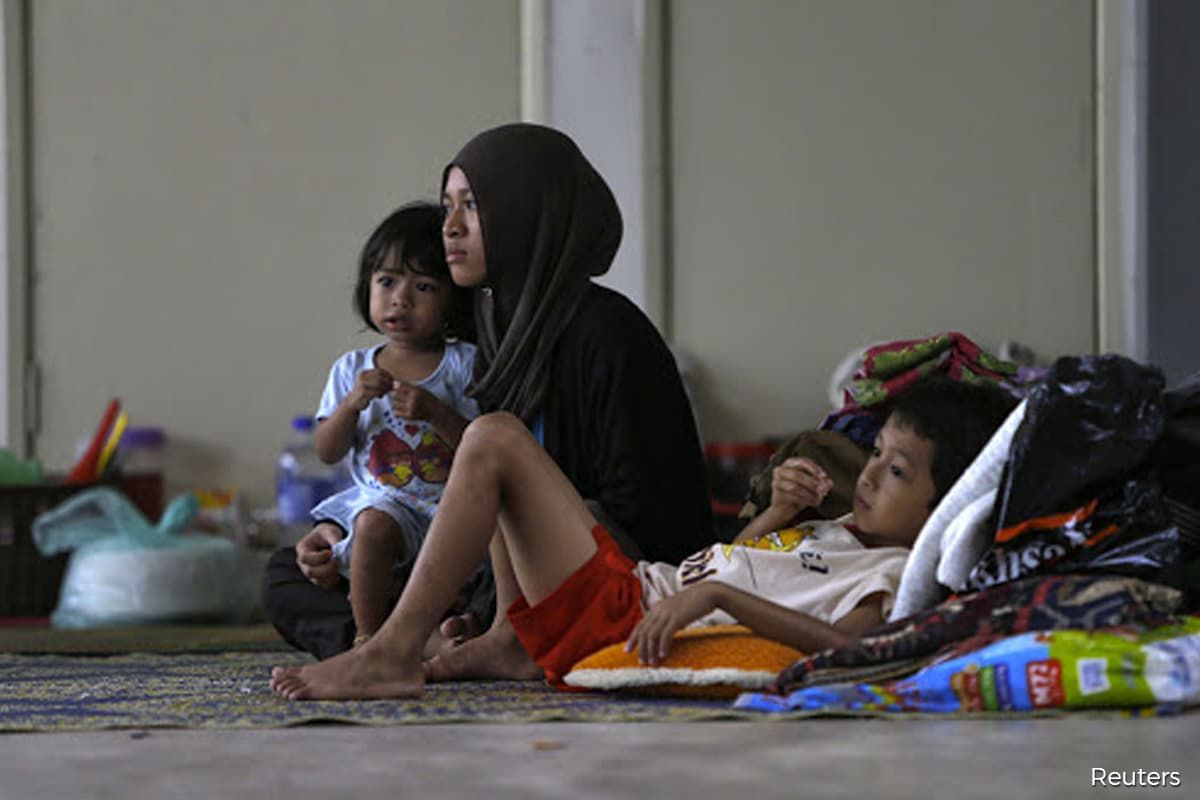 KUALA LUMPUR (Nov 2): Some dwellers of the Projek Perumahan Rakyat (PPR) low-cost flats are paying higher rents than the rate charged by the Kuala Lumpur City Hall (DBKL), researchers found in a survey funded by two United Nations (UN) agencies.
"Current rental rates of PPR under DBKL range rom RM95 to RM135 per month … however, it is highly likely that some of them are paying rents not to DBKL, but to other individuals," DM Analytics managing director Muhammed Abdul Khalid said.
According to him, the average rental payment by the households, who were deferring rents and other payments, is RM165 per month. "That's much higher than RM124 per month (the rent) reported by 58.4% or 292 out of the total 500 households surveyed. We will find out more in the next survey," he added, noting that all the 16 PPR locations selected in the survey are under DBKL's purview.
About 13% of PPR households told researchers that they were deferring rents and other payments in September as a way to cope with reduced income, according to data released on Oct 30 in the "Families on the edge" report (Part 2) by the United Nations Children's Fund (UNICEF) and United Nations Population Fund (UNFPA) conducted in partnership with Malaysia-based public policy research outfit DM Analytics.
Some 17% of the heads of households surveyed said they could not pay their mortgages or rents in September.
The number of respondents who said they found rental exemptions to be a useful aid was 22% in September — up from 20% who said the same when asked in May during the first instalment of the survey.
There are 56 PPR flats in Kuala Lumpur in total, housing some 61,713 households, according to the report.
Read also:
Many low-income PPR folk don't know what aid is available — UN study
Aid needed urgently for urban poor's recovery from COVID-19
Budget 2021, 12MP need to lift children of the urban poor out of poverty
PPR folks want income-generating breaks but still need aid — UN study
It just takes RM900 a month to lift urban poor out of absolute poverty
PPR folks not rich, though 11% earned over RM5,000 pre-Covid-19 — UN study