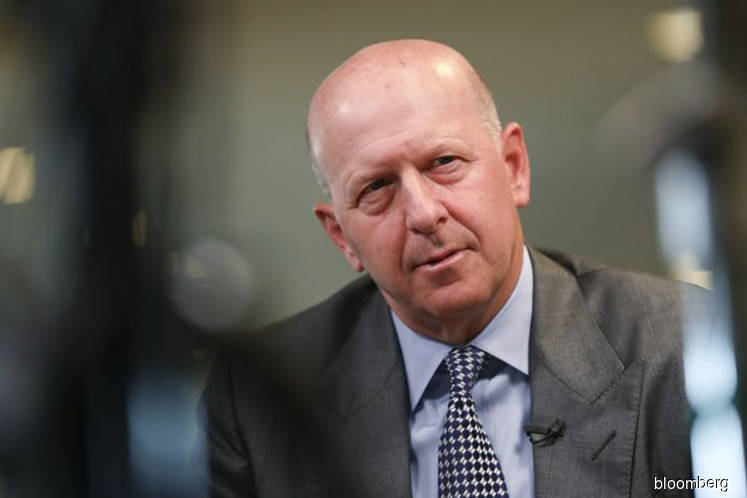 (Jan 17): Goldman Sachs Group Inc. Chief Executive Officer David Solomon apologized to the Malaysian people for the role that a senior banker at the firm, Tim Leissner, played in the 1MDB scandal.
Malaysia was "defrauded by many individuals," Solomon said on a conference call with analysts after the investment bank reported fourth-quarter earnings Wednesday.
Solomon reiterated that the firm conducted considerable due diligence on the deal and was lied to by Leissner, who pleaded guilty last year to charges, including conspiring to launder money.
Solomon, appearing on his first earnings call since becoming CEO in October, said the firm is cooperating with the Department of Justice and the investigation is still open. - Bloomberg