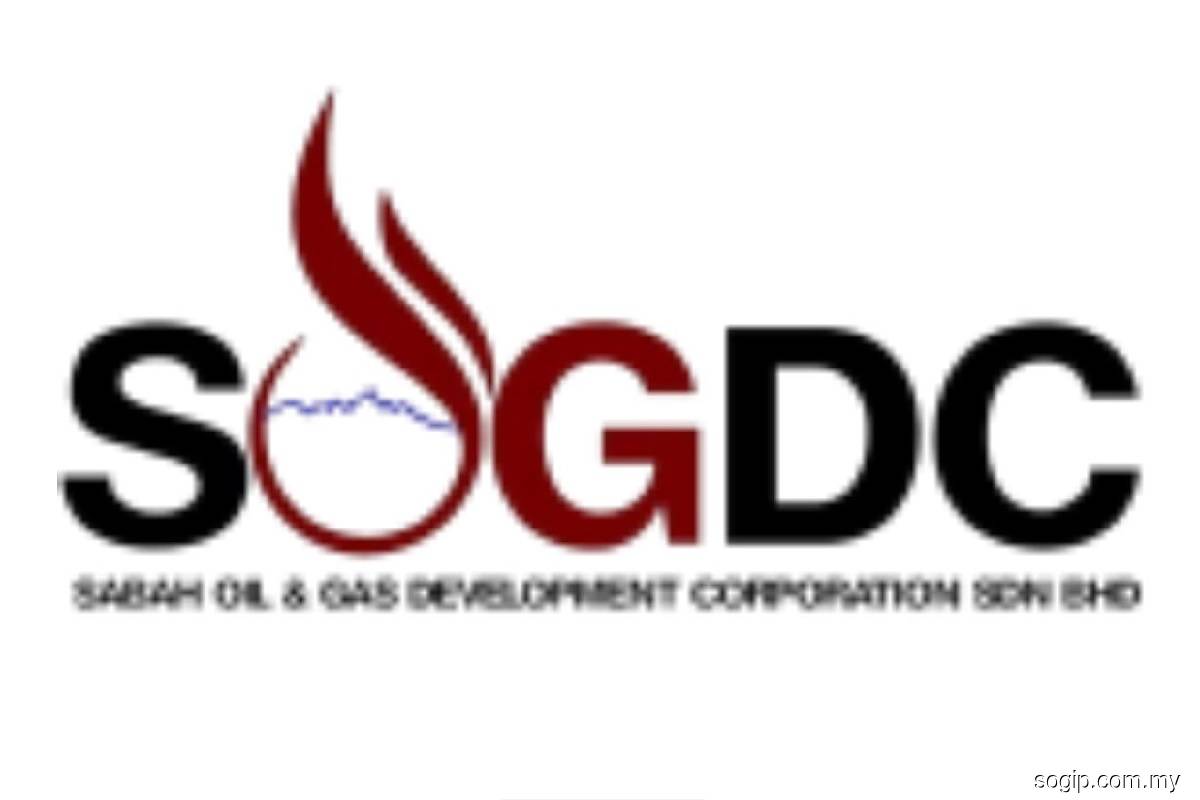 KOTA KINABALU (Nov 30): Sabah Oil and Gas Development Corp Sdn Bhd (SOGDC) has signed a land lease agreement with Esteel Enterprise Sabah Sdn Bhd (Esteel Sabah) for a green steel project at Sipitang Oil and Gas Industrial Park (SOGIP).
SOGDC chairman Datuk Seri Abdul Rahman Dahlan said the green steel project is a three-phase project with a total investment value of US$4.39 billion (RM19.59 billion), and the first phase of construction is scheduled to kick off in the fourth quarter of next year and expected to be completed in 2025.
"This is the biggest investment ever witnessed in Sabah and will have significant spillover effects for the state's economy, especially its steel industry. It will generate jobs and Sipitang will benefit from it," he told a press conference after the signing ceremony.
The signing ceremony was held at the mini auditorium of the Sabah State Assembly here and witnessed by Chief Minister Datuk Seri Hajiji Noor.
The agreement was signed by Abdul Rahman Dahlan and SOGDC managing director and chief executive officer Datuk Harun Ismail while Esteel Sabah was represented by its MD Xu Yihang and director Eng Shao Wei.
Meanwhile, in a press statement, SOGDC said about 10,000 to 15,000 jobs will be created during the construction period.
The project will involve the whole green steel industry chain, which includes iron ore concentration, palletising, direct reduced iron, steelmaking, steel rolling, and high-end steel processing, it said.
The plant uses natural gas as a reducing agent instead of coke and coal, which reduces carbon emission by 70% and is low carbon, efficient as well as environmentally friendly, according to the statement.
For the first phase of the project, the investor is seeking to construct an integrated green steel industry, which will occupy 446 acres of land inside SOGIP.