This article first appeared in The Edge Financial Daily, on November 7, 2018.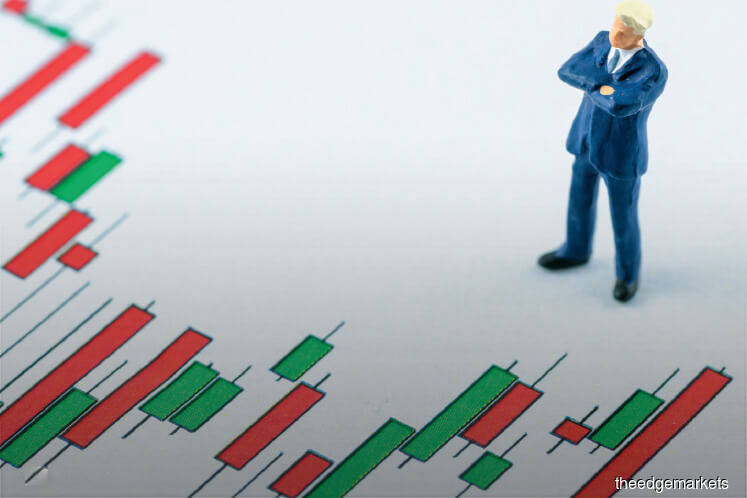 KUALA LUMPUR: Axiata Group Bhd has become the second Bursa Malaysia-listed firm in recent months, after Malayan Banking Bhd (Maybank), to cancel its dividend reinvestment scheme (DRS) on the electable portion of its interim dividend due to softer equity markets.
In a filing with Bursa Malaysia on Monday, Axiata said the board of directors had decided, "after careful deliberations, to exercise its right to cancel the application of the DRS".
"In view of the softer equity markets, the board is of the view that a full cash dividend would offer shareholders better value at this point in time," it added.
Accordingly, the entitled shareholders will receive the entire interim dividend of five sen apiece for the financial year ending Dec 31, 2018 in cash on Nov 12, it said.
On Sept 27, Axiata had set the issued price for its shares under its DRS at RM4.26 apiece. This represented a discount of 7.79% to the theoretical ex-dividend price of RM4.62, which was based on the five-day volume weighted average market price (VWAMP) up to Sept 26, the last trading day prior to the price-fixing date.
However, year to date, the share price of Axiata has fallen by 35% to close at RM3.48 last Friday from RM5.39 on Jan 2. So, while shareholders can choose to be rewarded in shares or cash, it is clear the share option has become redundant as they can buy Axiata shares on the market at a lower price.
On July 2, Maybank had cancelled its 16th DRS due to the drop in its share price and paid an all-cash dividend amounting to RM3.5 billion instead.
The bank had set the issued price for its shares under its DRS at RM10, which was a 5% discount to its five-day VWAMP of RM10.85 up to May 22.
During the May 22 to July 2 period, Maybank's share price had dropped by 17.7% from RM10.88 to RM8.96, no thanks to the weak stock market.
However, Maybank has since introduced another DRS on Aug 30 as the group declared an interim dividend of 25 sen per share in conjunction with the release of its second-quarter financial results ended June 30, 2018.
This time, the issued price is fixed at a lower RM8.80 per share, representing an 8.14% discount from the five-day VWAMP of RM9.83 up until Sept 18.
On Monday, Maybank's share price closed at RM9.38, bringing a market capitalisation of RM103.51 billion.
JF Apex Securities Bhd senior analyst Lee Cherng Wee deems as positive Maybank's decision to cancel its previous DRS.
"That is an example of a good corporate citizen (as) it shows that they take shareholders' interest into consideration in making the decision to cancel the DRS.
"But there is nothing wrong in keeping the DRS going. After all it is not a mandatory programme and investors can opt for the cash dividend," he told The Edge Financial Daily.
A DRS is a plan offered by a corporation which allows shareholders to receive additional shares of the company in lieu of cash.
Nomura Malaysia head of equity research Tushar Mohata concurred, noting that Maybank's capital is strong enough to undertake any DRS cancellation.
"Maybank's CET1 (common equity tier 1) ratio, at more than 13%, is well above minimum requirement. So, it would have had no problem cancelling the DRS and pay the all-cash dividend to its shareholders," he said.
"Regardless of the market conditions, the companies can still propose a DRS. It just gives shareholders the choice between an all-cash dividend payout or reinvestment," Tushar added.
Phillip Capital Management Sdn Bhd chief investment officer Ang Kok Heng said while DRS provides an attractive discount when the market is less volatile, it is better for investors to opt for cash as volatility increases.
"When the market is volatile, the risk is higher. So, it is better for investors to opt for cash. But it doesn't mean companies should hold back on their DRS plans because such schemes are not compulsory. The investors can simply decide not to participate," he said.