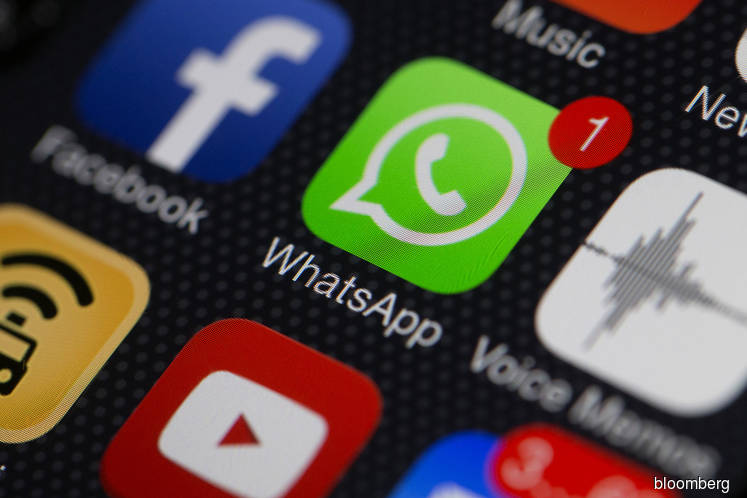 KUALA LUMPUR (Dec 10): Increasing choice, better internet access and rising affluence will continue to drive more online spend in Southeast Asia, according to a study by Facebook and Bain & Company.
The study also found social media's influence to be the strongest in Malaysia, where 58% of consumers use it to discover new products.
It said over 40% have tried an online store they have never heard of in the past year.
The top three reasons for making an online purchase were positive reviews from other users, good deals or promotions and interesting products.
The findings of the new study titled Riding the Digital Wave: Southeast Asia's Discovery Generation, which looks at how digital consumers are reshaping e-commerce in the region, were released today.
The study surveyed 12,965 respondents across Indonesia, Malaysia, the Philippines, Singapore, Thailand and Vietnam, and interviewed more than 30 CEOs and venture capitalists in the region.
It shows that the emerging middle class in Southeast Asia will account for 70-80% of the growth in digital consumers by 2025.
According to Bain, from 90 million digital consumers in 2015, the region grew 2.8 times to 250 million digital consumers in 2018.
It said by 2025, there will be 310 million digital consumers in Southeast Asia.
By then, the study estimates, online spending will outpace the growth of digital consumers by a factor of three, with clothing and personal care emerging as two of the leading categories.
Facebook Malaysia country managing director Nicole Tan said there was no longer just one way to shop and nobody shops the same way twice.
She said the key takeaway is that designing for discovery is absolutely crucial, given that customers engage with a business through multiple channels at the same time.
"In Malaysia alone, 70% of the respondents said that they are either open to other brands or will buy from multiple brands when shopping online. This means businesses of all sizes, including specialty players have a significant opportunity to compete on a larger scale in Southeast Asia," Tan said.
Meanwhile, Gwendolyn Lim, Partner at Bain & Company, Singapore, said brands need to be very savvy and re-imagine their marketing and trade spend to be in sync with the ever-evolving omnichannel consumer journey.
"Brands that want to win in the ever-evolving omnichannel consumer journey need to understand what customers are looking for in their category, work to solve needs and pain points, and customize loyalty to differentiate themselves, all while delivering with consistency," said Lim.