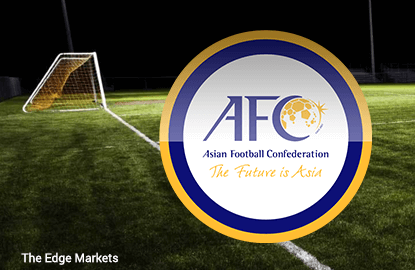 KUALA LUMPUR/BENGALURU (March 10): Malaysia's Asian Cup qualifying match against North Korea in Pyongyang later this month has been postponed, the Asian Football Confederation announced on Friday.
The Football Association of Malaysia (FAM) had made a request not to play the March 28 fixture in the North Korean capital under pressure from the Malaysian government following the recent breakdown in relations between the two countries.
Malaysia have accused North Korea of assassinating Kim Jong Nam, the estranged half-brother of Pyongyang ruler Kim Jong Un, at Kuala Lumpur International Airport on Feb 13.