This article first appeared in The Edge Financial Daily, on August 16, 2018.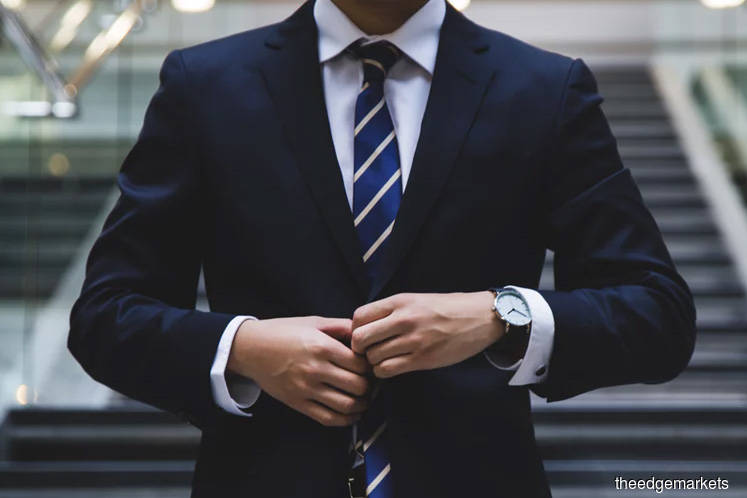 KUALA LUMPUR: The Small & Medium Enterprises Association Malaysia (Samenta) said it is disappointed from a business perspective with the Pakatan Harapan government, which will be reaching its first 100 days in office tomorrow, as it has not seen any indications that corporate tax will be lowered.
Saying this in a statement yesterday, the association also urged the government to acknowledge that prices may not necessarily come down across the board with the repeal of the goods and services tax (GST) and the introduction of the sales and services tax (SST), in a statement.
It said SST would have a compounding effect, causing an increase in incremental costs that not all small and medium enterprises (SMEs) may be able to absorb fully given the tough market condition.
"There are many factors that determine prices – not just sales tax. For example, the government is adamant with implementing another increase in the minimum wage, which would certainly raise costs and hence final price to consumers," said the association's chairman (policy and government relations) Datuk William Ng.
The group wants the government to resolve the outstanding issue of GST refunds to SMEs ahead of the SST implementation.
 Meanwhile, the National Chamber of Commerce and Industry of Malaysia (NCCIM) issued a separate statement commending the Pakatan government for having honoured some significant election manifesto promises, like abolishing the  GST and stabilising petrol prices, which were aimed at reducing the cost of living.
The chamber also noted that the government has restructured various government agencies such as the Malaysian Anti-Corruption Commission, Election Commission and Judicial Appointments Commission to report directly to Parliament, which it said will ensure greater independence, transparency and democratic oversight.
"While there is still much to be done, the early commitments towards a more business-friendly environment as well as greater accountability and transparency are encouraging signs," it said.