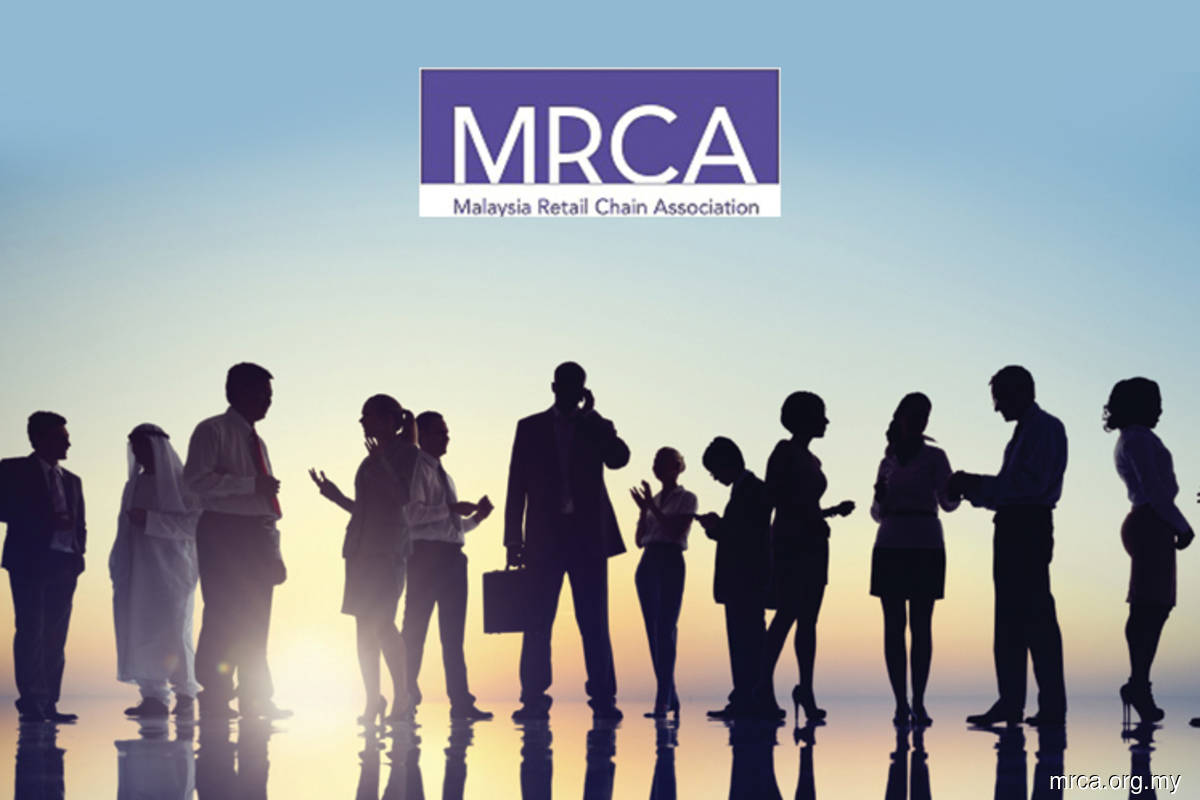 KUALA LUMPUR (Nov 15): While the Budget 2021 has been touted to be the largest budget in Malaysia, four associations have jointly urged the government to revise the national budget to provide "sustainable and meaningful" assistance.
The four associations are Malaysia Retail Chain Association (MRCA), SME Association of Malaysia, Bumiputra Retailers Organization and Malaysia Shopping Malls Association (PPK).
In a joint statement by the consortium of associations released yesterday, they said the Budget has not lived up to the expectation for businesses that are hoping for a lifeline to sustain themselves through this unprecedented health and economic crisis, which they say is worse than Asian Financial Crisis in 1998 and Global Financial Crisis in 2008.
Thus, the associations have proposed nine forms of aid to address the shortcomings of the Budget in responding to the immediate challenges posed by the pandemic crisis.
As shopping mall owners and landlords are reluctant to provide further rent relief without any incentive from the government, the associations are calling for a waiver or reduction of land assessment tax and utilities payment including water, electrical and telecommunication. "We propose for extension of the electricity discount to December 2021," said the associations.
On top of the relief on utilities payment, the associations are proposing direct financial assistance to small and medium enterprise (SME) tenants to cover the rental cost for at least two months during CMCO and also another two more months during the recovery period.
The associations also proposed the removal of minimum 30% rent reduction for tenants, as it is not responsive to this dire situation, given every tenant requires a different intervention approach.
Secondly, they are also proposing for a waiver of all statutory payment for businesses until Dec 31, 2021 or for one year after the lifting of the movement control order (MCO), whichever is later.
To encourage domestic spending, the associations propose a targeted tax incentive for retail and tourism spending, by way of individual tax exemption for a sum of RM1,000 monthly (or RM10,000 from May–Dec 2020) for shopping of goods and services, to be substantiated by relevant receipts, and individual tax exemption for a sum of RM5,000 to be substantiated by relevant receipts.
Additionally, the associations said the Coronavirus Disease 2019 (Covid-19) Act 2020 (Covid-19 Act) does not provide adequate protection to businesses due to the limitations set out in its provisions, and hence, they are urging for a revision of the Act.
For instance, tenants are only protected from warrant of distress for arrears from March 18, 2020 to Aug 31, 2020, but subsequently, landlords are allowed to recover rent from tenants from Sept 1, 2020 onwards, despite businesses having been severely impacted by the CMCO.
Other assistance and reliefs proposed are the extension of wage subsidy programme for up to six months at RM1,000 per employee earning less than RM 4,000 a month, tax relief for safety and hygiene expenditures, blanket extension of the bank loan moratorium until June 2021, a 'Travel Bubble' programme to restart tourism industry with selected neighbouring countries to reignite the tourism industry, and a Covid-19 SOP compliance certification for retail and restaurant premises.