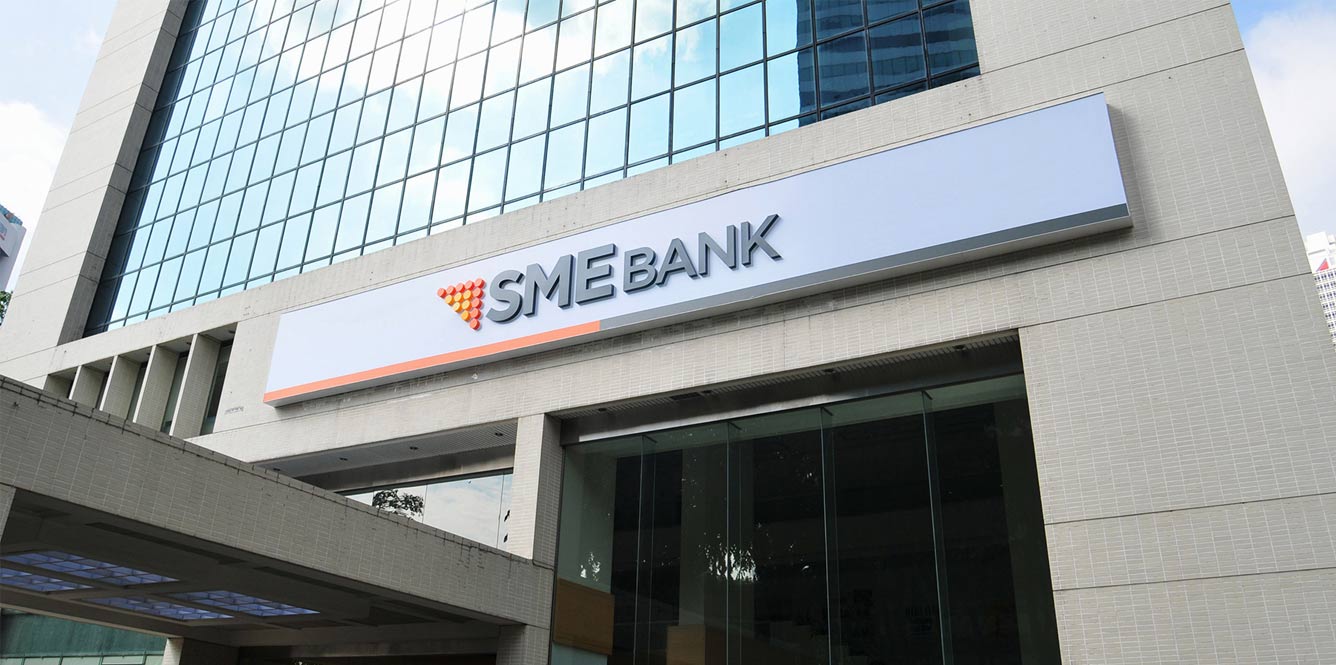 KUALA LUMPUR (Oct 16): Small Medium Enterprise Development Bank Malaysia Bhd (SME Bank) has approved a total of RM769 million in financing from January to date.
Entrepreneur Development Minister Datuk Seri Mohd Redzuan Yusof said most of the financing given was for the purchase of assets, working capital and services related to tourism.
"In this regard, my Ministry stands ready to provide entrepreneurs or would-be entrepreneurs with the necessary assistance or guidance to help them to become successful," he said.
Redzuan said this in his speech at the Third World Top Gourmet Awards 2019 and First World Top Tourist Award 2019 Gala Dinner, tonight.
Some 84 recipients received their award in Gourmet Awards segment for the categories of Outstanding Restaurants, Outstanding Master Chefs, Outstanding Gourmet Personalities and Organisations.
For the World Top Tourism Award, 30 recipients received the awards in six categories of Hotel and Resort, Travel Agencies, Tourism Products, Digital Tourism, Travel Photographers and Recreational Activities and Attractions.
The function were also attended by more than 1,000 key industry players, officials of tourism promotion boards from Malaysia and neighbouring countries.