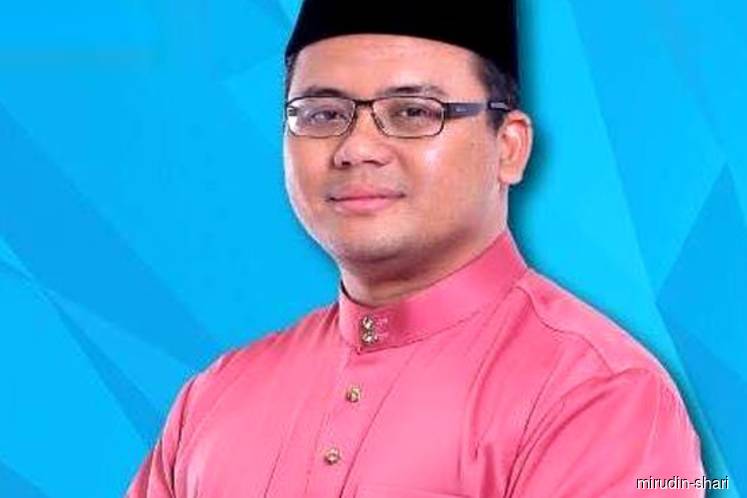 SHAH ALAM (March 21): The Selangor Government through its wholly-owned subsidiary, Smart Selangor Delivery Unit (SSDU), is inviting the private sector to give proposals to make the Smart Selangor programme a success.
Menteri Besar, Amirudin Shari said the Expression of Interest (EOI) involving the private sector for this programme exemplified the State Government's business-friendly policy and approach, which was the thrust of the state's administration.
"The Smart Selangor programme was created to make Selangor a 'Premier Regional Smart State' by 2025.
"It is also aimed at making Seiangor a more productive and liveable state that ensures environmental sustainability and conservation in tandem with the development achieved," he said at a news conference held at the lobby of the State Legislative Assembly building, here, today.
At the same news conference, SSDU managing director, Dr Fahmi Ngah said the EOI process involved the private sector at all levels, academics and inventors who were welcomed to come up with proposals in eight main fields or areas .
These are the State-Wide Smart Parking Solution, State-Wide Wide Area Network, State Data Centre, State-Wide CCTV Analytics, State-Wide Smart Street Lamp, State-Wide Recycling Initiatives, Smart Energy and Building and Smart Governance Initiatives.
The proposals should be made in a document that can be purchased from the SSDU office, 15th Floor, Plaza Perangsang, here beginning March 26 and be returned by April 12, before noon.