This article first appeared in The Edge Financial Daily, on November 30, 2018.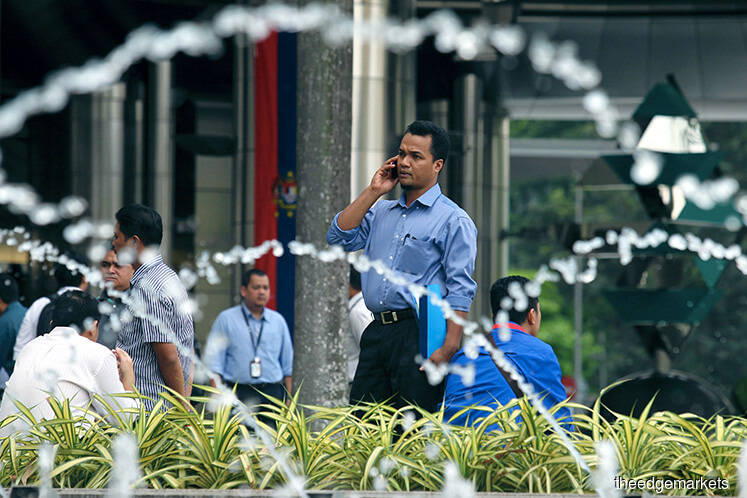 KUALA LUMPUR: Respondents to the Malaysian Employers Federation's (MEF) Salary Surveys for Executives and Non-Executives reported smaller salary increments for this year and their forecast for next year is just as bleak.
In a statement yesterday, MEF president Tan Sri Azman Shah Haron said 92.4% of the respondents granted salary increases to executives compared with 94.3% in 2017, while it was 92.7% for non-executives (2017 — 94.6%).
"The average salary increase for executives in 2018 was also lower at 4.88% (2017 — 5.55%), and it was also lower for the non-executives at 4.88% (2017 — 5.44%).
"The overall average forecast salary increase for executives in 2019 is 4.86% compared with 4.88% in 2018, while it is 4.89% in 2019 (4.88% — 2018) for non-executives.
"In terms of bonus, 78.2% of the respondent companies granted bonus to all executives as compared to 77.7% in 2017, and for non-executives it is 78.7% compared to 76.9% in 2017," he said.
According to the survey, the average forecast bonus for 2019 also dipped for executives at 2.06 months compared with 2.18 months in 2018 but the bonus for non-executive increased to 1.97 months compared with 1.95 months of actual bonus in 2018.
Azman noted that the global economic slowdown, increasing social costs and political uncertainties following 14th general election were among factors influencing the employers' cautious attitude.
The surveys also included a section on 'Discrimination Reporting Procedure'.
"More than 60% of the respondent companies have put in place procedures for reporting discrimination issues at their workplaces for executives as well as non-executives.
"More than 88% of the companies indicated that their employees felt being valued with the implementation of anti-discrimination policy at the workplaces," the statement said.