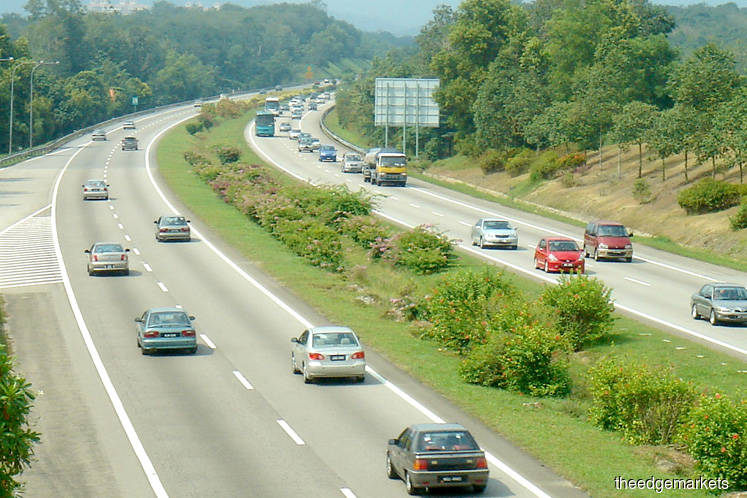 KUALA LUMPUR (June 10): Slow-moving traffic was reported on several major expressways this morning when people were returning to the federal capital after a long leave in conjunction with the Aidilfitri celebrations while some had already started work today.
A spokesman from PLUS Malaysia Bhd said the traffic flow was still high and slow-moving at Bukit Beruntung heading for Rawang Selatan.
Traffic flow was also reported to be high and moving slowly at the Bukit Berapit climbing area from the direction of Changkat Jering heading for Kuala Kangsar.
In the southern part, traffic flow was high and congested at the Bangunan Sultan Iskandar CIQ from Woodlands, Singapore heading for Malaysia.
Meanwhile, a spokesman from the Malaysian Highway Authority (MHA) said traffic was congested and moving slowly at Bukit Tinggi heading for Kuala Lumpur and Sungai Buaya heading for Rawang.
In addition, vehicles were moving slowly from the Gua Tempurung Selatan RSA climbing area towards Tapah following an accident at KM321.8 southbound.
MHA expected traffic flow to be smooth again and under control in the afternoon.
Members of the public can obtain the latest traffic information via the Plusline toll-free number at 1-800-88-0000 and Twitter website at www.twitter.com/plustrafik or the LLM line at 1-800-88-7752 and Twitter website at www.twitter.com/llminfotrafik.