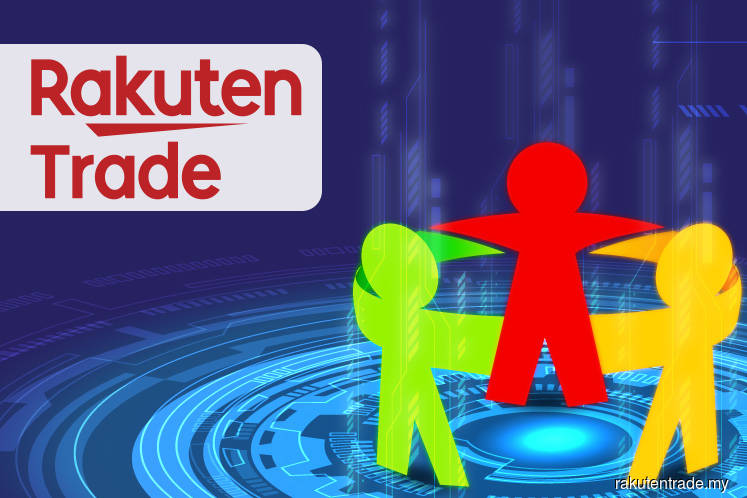 KUALA LUMPUR (April 29): A dearth of fresh market catalysts coinciding with upcoming summer holidays is likely to keep the FBM KLCI sluggish in the second quarter of 2019 (2Q19), according to Rakuten Trade.
"There are no major market catalysts for foreign funds to return to Malaysia at the moment, (although with) the revival of mega infrastructure projects, the government seems to be more business-minded now," Rakuten Trade head of research Kenny Yee told reporters today.
Yee also opined that foreign funds in the local market are already at a minimum after a heavy outflow over 2018 totalling RM11.6 billion and a current year-to-date foreign selling of RM2.57 billion.
Speaking at a market outlook briefing today, he said a weak ringgit to the US dollar and the pick-up in construction and business activity will draw these funds back to Malaysia, "hopefully by the third quarter of 2019".
Rakuten continues to favour selected blue chip stocks, particularly in banking, as they are now under-owned by foreign holders and trading at "reasonable levels".
"It is a good time to accumulate on index-linked stocks," said Yee.