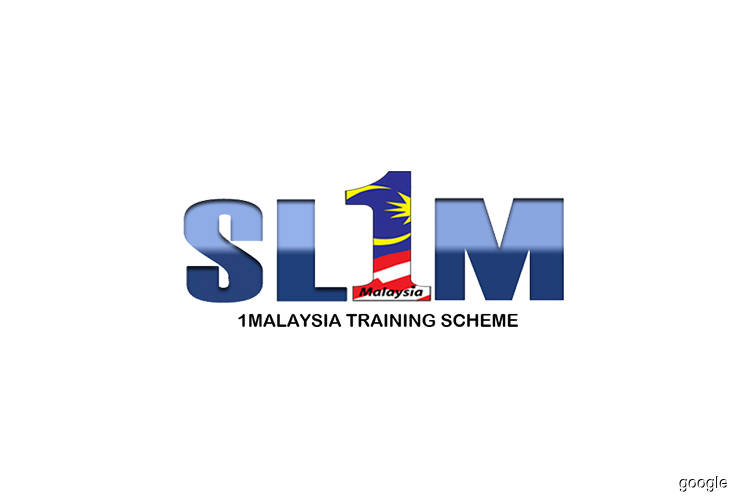 KUALA LUMPUR (July 15): More than a quarter of the funds allocated to the 1Malaysia Training Scheme (SL1M) were invested by TalentCorp without the knowledge of the scheme's secretariat.
"SL1M was not informed of any investment using the SL1M Program's allocation by TalentCorp," according to the findings of the Federal Ministries/Departments 2018 section under the Auditor General's Report 2018 series 1, adding that the actual progress of the scheme in connecting unemployed graduates to jobs remains unclear.
A total of RM17 million in 2017 and 2018, using the allocation of the SL1M Programme, was invested by TalentCorp.
"This investment activity is not in line with TalentCorp's role and responsibility as paying agent on behalf of the SL1M Secretariat," the report wrote.
It added TalentCorp has yet to update its books on the interest on the investment as it is still awaiting the latest bank statement dated March 31, 2019.
The report noted that the SL1M Secretariat has received an allocation of RM65.8 million from the Prime Minister's Department (JPM) and Ministry of Finance (MoF) for 2016 to 2018, in which RM54.3 million (82.5%) has been spent.
A total of RM4.3 million was used from the RM4.5 million received in 2016.
For the year 2017, only RM24.5 million (56.6%) was spent from RM43.3 million due to the late allocation being received, while a total of RM25.5 million (141.7%) in 2018 was spent from the RM18 million received last year, as the additional expenditure was being used from the balance it had from the previous year.
For more stories on the AG's Report 2018, click here.