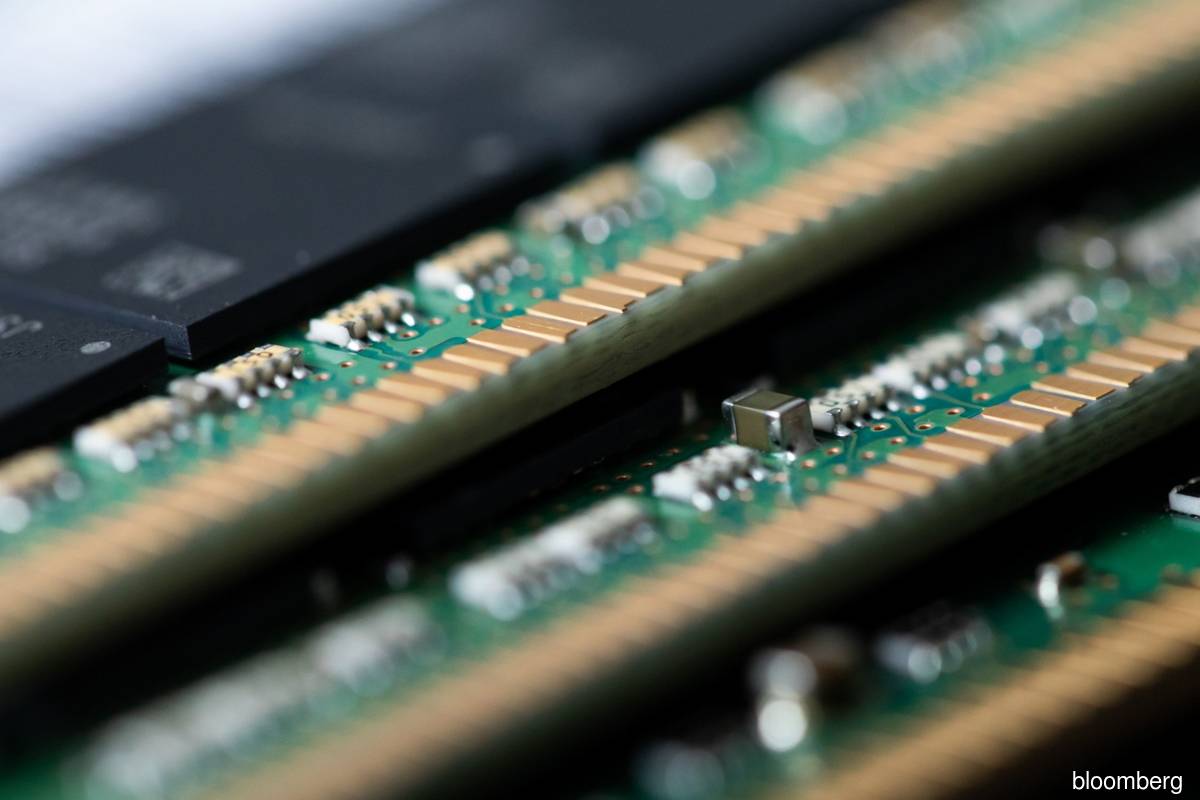 SEJONG (Sept 21): South Korea plans to launch a supercomputing center in 2023 to promote biotechnology, Finance Minister Hong Nam-ki said Monday.
Hong said the government will draw up a long-term plan by the end of this year to promote "green" growth and biotechnology to drive the nation's economy in future decades, Yonhap news agency reported.
"The government will spare no efforts to help green and biotechnology become a future grown engine," Hong told a meeting with economy-related ministers.
In July, the government said it will invest 160 trillion won (US$134 billion) by 2025 under a bold stimulus package that will create 1.9 million jobs and kick-start the coronavirus-hit economy.
Unlike conventional infrastructure projects, the deal features 28 projects that will transform the nation's fossil fuel-reliant economy into an eco-friendly one and increase state investment in artificial intelligence and fifth-generation (5G) telecommunication services.